Rahi, Wronecka discuss United Nations' role helping Lebanon out of impasse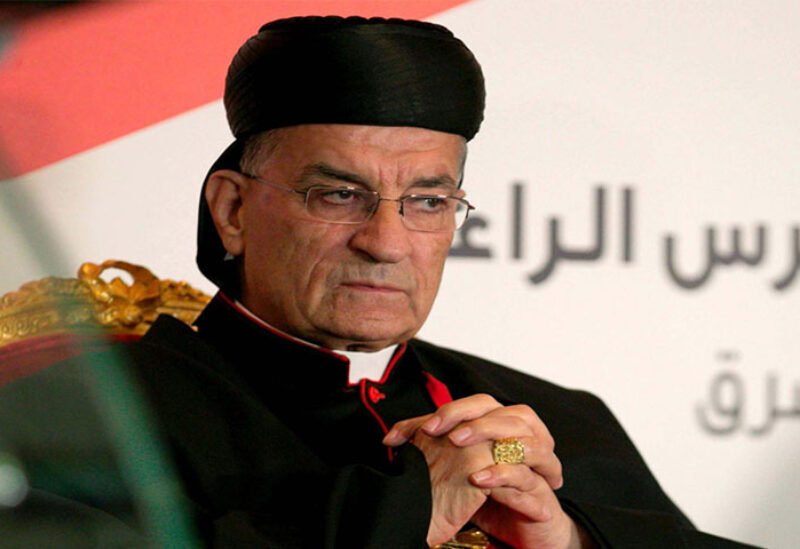 Maronite Patriarch, Cardinal Mar Bechara Boutros Rahi, on Friday welcomed in Bkerke the newly appointed United Nations Special Coordinator for Lebanon, Joanna Wronecka.
The meeting had been an occasion to discuss the United Nations role in helping Lebanon out of its current crisis, as well as the patriarch's rescue proposals, especially his call for an international conference for Lebanon.
In the wake of the meeting, Wronecka expressed appreciation of the Maronite Patriarch's firm belief in the country's stability and coexistence, "which the United Nations strongly supports."
"We saw eye-to-eye on the need for urgent solutions to alleviate the concerns that the Lebanese people suffer in their daily lives and to help restore their hope and confidence in a better future," she added.