Receiving the third Covid-19 booster is vital, says Araji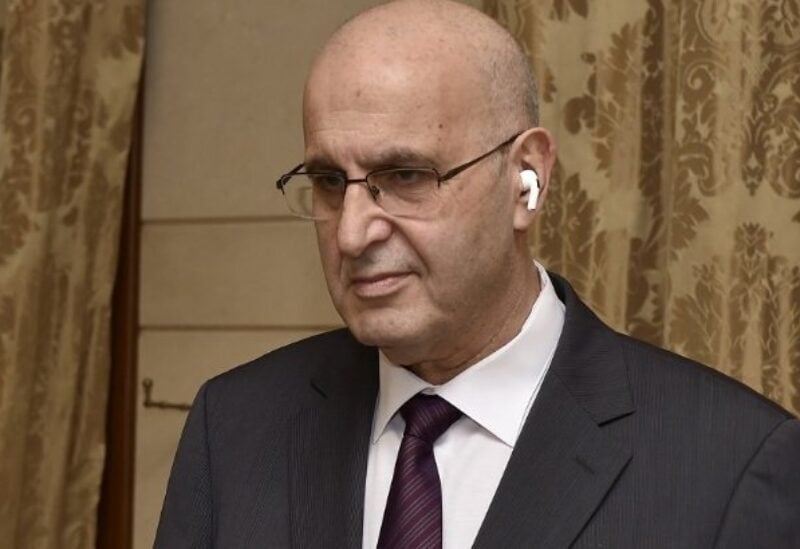 The Head of the Parliamentary Health Committee MP Assem Araji sparked fears in a radio interview, stating that the number of Covid-19 infections from the new Omicron variant are likely to soar, as its spread is estimated at about five to six times more than the strength of the spread of the Delta variant.
Araji pointed out that "the occupancy rate at the Covid-19 hospital beds has reached 80 percent and in some areas like Akkar and Nabatiyeh, it reached 95 percent.
He warned of "a major health catastrophe if the number of infections surged in the next stage, which may force the government to impose a lockdown."
Araji said that "the composition of the American Johnson & Johnson vaccine is similar to the composition of the AstraZeneca vaccine, so that out of a 100,000 people there is a person at risk of clotting," stressing the importance and necessity of receiving the third booster dose to increase immunity and resist all variants.