RHUH director says school opening 'risky'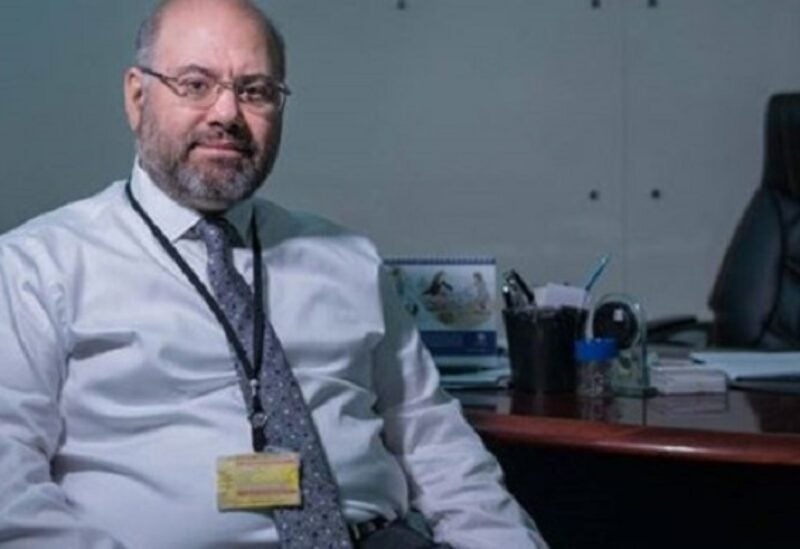 The Director of Rafik Hariri University Hospital (RHUH), Dr. Firas Abiad, said on Monday that opening schools is risky in light of the current COVID-19 situation in Lebanon, but added that schools play a vital role in the students' mental and social health, in addition to their educational impact.
"The real debate is not whether schools should open or not, but under what circumstances," Abiad wrote on Twitter, adding "symptoms do not appear on most children with COVID-19, and therefore the tally of infected children often does not reflect the reality."
Dr Abiad said a report by the Ministry of Health reveals that Lebanon has registered 7,000 positive COVID-19 tests for children aged 0-9 and 26,000 infections for others aged 10-19. Fifteen patients among those have died, while 14 to 15 others are suffering from comorbidities, he noted.
"Children can contract the virus, although there is some evidence that they might be less likely to be infected," Abiad said. "In case of infection, most of them will not develop symptoms, and some might have mild ones, but only a few will become very ill. This is why they usually do not undergo a PCR test. "