Rifi from Maarab: The other team hides behind blank paper to hide its division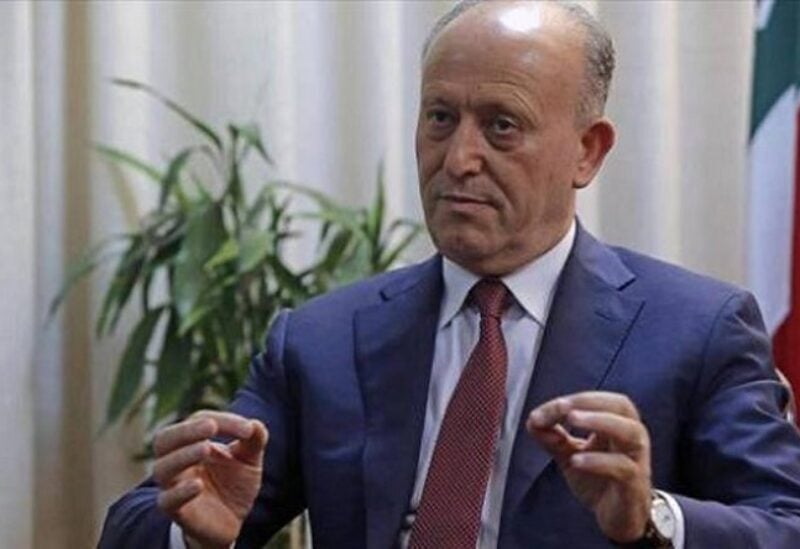 The head of the "Lebanese Forces" party, Samir Geagea, met in Maarab, MP Ashraf Rifi.
Rifi announced that the discussion with Geagea focused on the entitlement for the presidency of the republic, announcing his confirmation, in cooperation with the Lebanese Forces, of the support of MP Michel Moawad.
He also considered that the other political party is hiding behind the blank paper to hide its internal division and its inability to unify its ranks.
Finally, Rifi held the responsibility for delaying the country's rescue for those who obstruct the elections of the President of the Republic.