Rifi says Hariri's stance wards off coup against constitution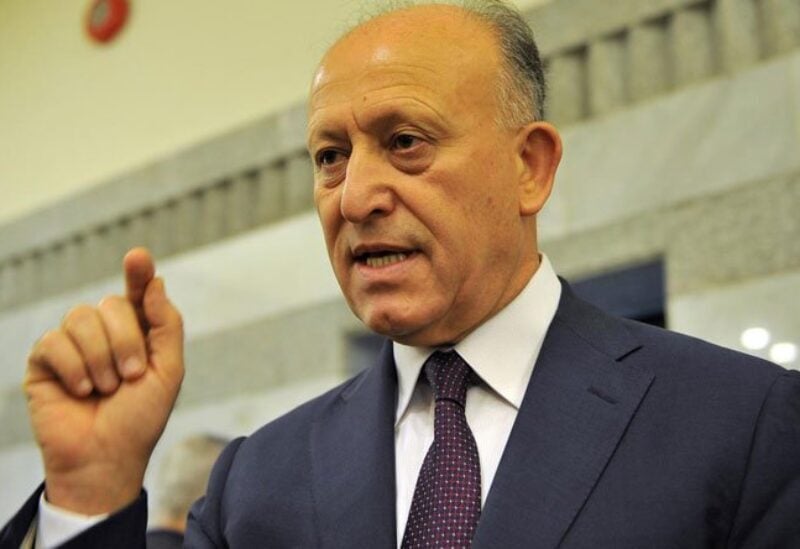 Former Lebanese minister Ashraf Rifi praised on Monday the statement made by Prime Minister-Designate Saad Hariri following his meeting with President Michel Aoun at the Baabda Palace.
"The stance of PM-Designate Hariri is a step in the right direction in the face of a coup against the constitution and the country," Rifi wrote on Twitter.
"We had already warned – before Aoun was elected – against handing over Lebanon to the Iranian coup project," he said, calling for solidarity between Muslims and Christians in order to "thwart the destructive coup, delegitimize the Parliament through the resignation [of lawmakers] and reconstitute an impartial national authority."
Prime Minister-designate Saad Hariri and President Michel Aoun could not achieve any breakthrough over the cabinet formation on Monday, as their meeting ended with more disagreement.
Hariri said Aoun had sent him his own cabinet lineup proposal Sunday night which he rejected during their meeting on grounds that it is unconstitutional for a president to form a government.
"Regrettably … it (lineup) includes a blocking third for his [Aoun] camp," Hariri said following the meeting.
Hariri then announced that he will make his proposed lineup of 18 ministers public and will leave the ball in Aoun's court. The list contains 18 names of specialists to head ministries.
This comes as the Lebanese pound has continued to tumble on the black market with exchange rates of 13,200/13,400 against the U.S. dollar.