Rodolphe Abboud says we will strive for in-person education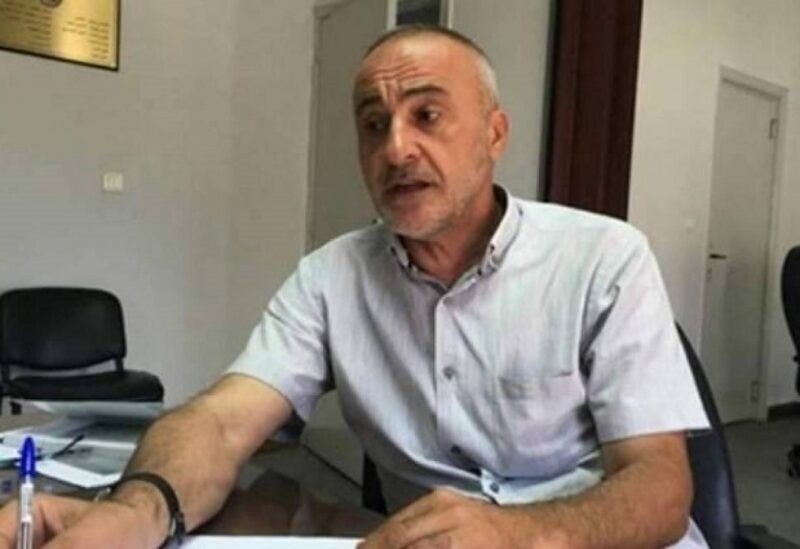 Head of the Private School Teacher's Union Rodolphe Abboud affirmed that we are trying as much as possible to adopt in-person education, but we will continue to respect the health protocols provided by the Ministry of Public Health.
Regarding vaccination campaigns against Covid-19 for students, he indicated in a television interview, that there are free campaigns for schools, in order to inoculate students, some of which will be inside schools or in some hospitals, and we encourage students and thier families to get vaccinated. The data is available in the Ministry of Public Health for whom he took the vaccine and who didn't.