Salam: Reforms are an essential unanimous prerequisite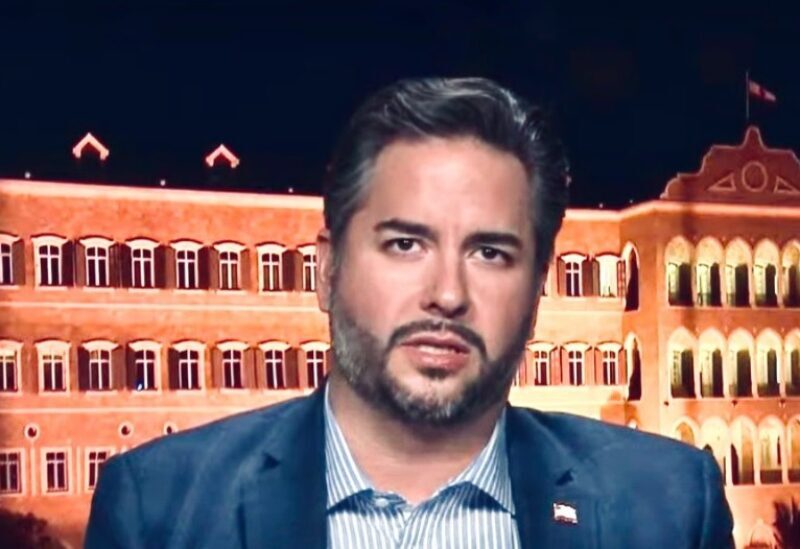 Economy Minister Amin Salam affirmed the international community's support for Lebanon, and that reforms are a fundamental and universal demand. Salam's words came during his reception of the International Aid Coordinator for Lebanon, Ambassador Pierre Dukan, in the presence of the accompanying delegation.
Discussions included the reforms that Lebanon is working on and the extent of their progress, especially the competition law, where Salam confirmed that the process of its approval is in its final stages. The progress of the efforts exerted by the Ministry in cleaning the grain patch of waste was also discussed.
Salam presented the results of his visit to Geneva and his meeting, especially with the Director-General of the World Trade Organization, which dealt with re-launching the path of Lebanon's accession to the organization and the possibility of making it within the framework of the program with the International Monetary Fund. He also reviewed the outcome of his meetings in Washington with senior officials of the World Bank, the Fund and the US Congress.
Moreover, and away from the spotlight, according to press information, Dukan met, in an extensive discussion on Lebanon, at the table of Economic Adviser Fadi Al-Asali, Minister of Finance Youssef Khalil, the two former ministers Melhem Riyashi and Raed Khoury, and the resigned MP, Neamat Frem, and MTV CEO, Michel El-Murr.