Saudi pressure escalates: Lebanese investments, firms in Gulf and European countries will soon be frozen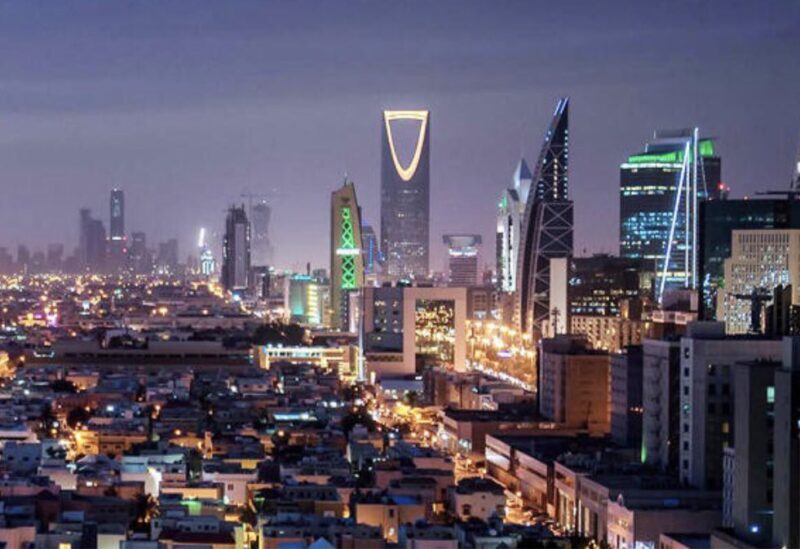 According to press reports, there is a Saudi and Gulf trend to investigate bringing charges before the international justice about deposits in Lebanese banks, as well as a trend to freeze Lebanese investments and firms in the Gulf and European countries.
The diplomatic issue between Lebanon and Saudi Arabia began with statements made before he assumed office by Information Minister Georges Kordahi, in which he stated that the Iranian-backed Houthi rebels in Yemen were "defending themselves" against "foreign aggression" from Saudi Arabia and the UAE.
Following that, Saudi Arabia summoned its ambassador to Beirut, instructed the Lebanese embassy to leave Riyadh, and decided to halt all Lebanese imports into the country. Bahrain and later Kuwait followed suit adopted by Riyadh. The UAE then announced the removal of its diplomats and a travel ban for its citizens to Lebanon.
While the cabinet has frequently stated its "rejection" of Kordahi's views, emphasizing that they do not represent Lebanon's official position, Kordahi has refused to apologize, citing the fact that his statements came before the creation of the government. Later, he told the Al Jadeed that resigning was "out of the question."