Sawa for Lebanon: The Corrupt political class explodes Akkar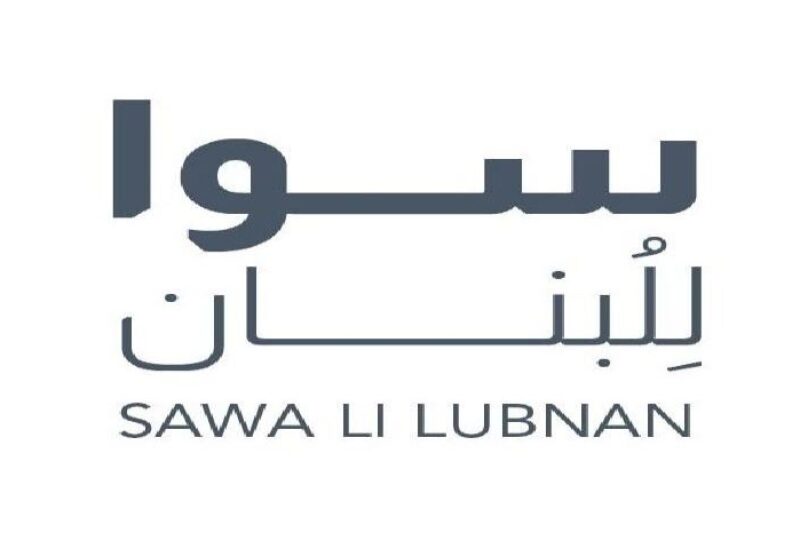 "Sawa for Lebanon" Movement condemned in a statement Al-Tleil incident and said that since August 4th blast, Lebanese citizens have been subjected to a series of daily bombings targeting their rights and their livelihood.
"We were overwhelmed today by the explosion of gasoline reservoir, which is one of the necessities and has become almost scarce, and on its way to vanish from the market.
It is the wickedness of the corrupt system that refrains from taking rapid reform decisions to resolve the consecutive crises that result in disasters that hit the Lebanese people.
In addition to this, there is a systematic evasion and lack of accountability for all the crimes committed against the people, who are dying every day a thousand times by further abolishing the logic of the state.
Despite all this injustice, oppression and suffering, the people will upraise again to hold all those involved in these massacres accountable, as the night must end.
We appeal to the international community and all friendly countries to accompany the Lebanese people in their battle to remove this political class and to strengthen and empower a new generation of leaders who will implement the reform plans developed by Sawa for Lebanon and which will contribute to restoring the citizens' dignity and their rights for a decent life.