Security: 11 Kg of cocaine seized with Lebanese passenger coming from Brazil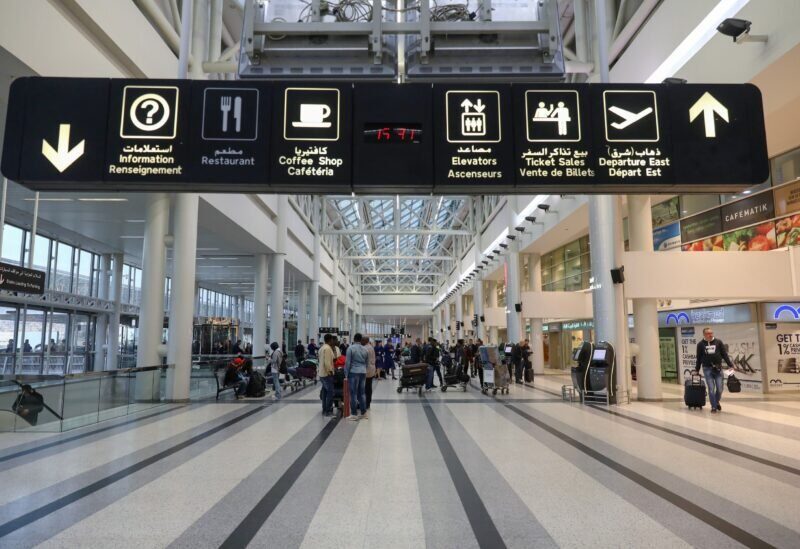 The Beirut Airport Security Apparatus announced Tuesday that it had arrested a Lebanese passenger for carrying 11 Kg of cocaine from Brazil.
In a statement, the Airport Security Apparatus indicated that the apprehension took place in coordination with the Internal Security Forces and all the competent units at the facility.
The detainee has been referred to the competent judicial authorities.