Security Forces arrests Hassan Mhanna's kidnappers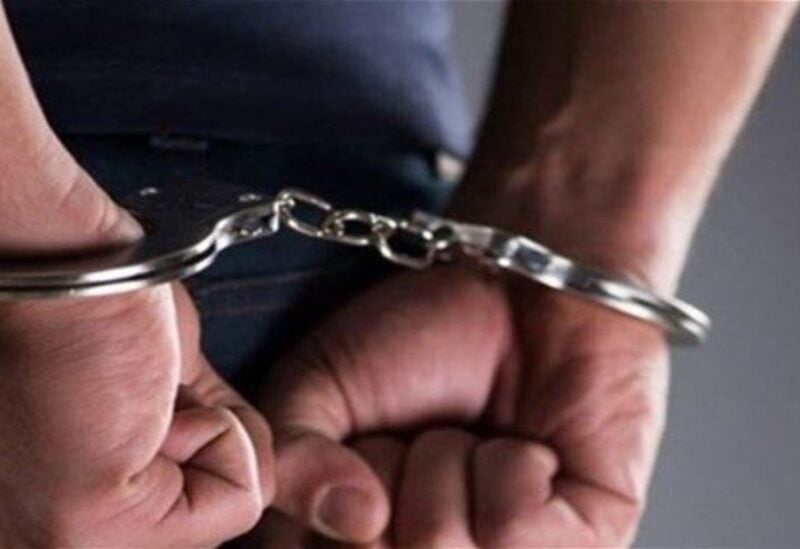 The "National News Agency" reported that the security services managed, after vigorous follow-up, to cordon off and arrest the group that had abducted Engineer Hassan Mhanna "Abu Hamdan" from his home in the city of Aley.
Five kidnappers were arrested, and the abducted was handed over to his relatives.
Abu Hamdan family as well as Aley and Memis residents, thanked the Minister of Interior Judge Bassam Mawlawi, and the various security services and the Socialist Progressive Party for the efforts they made and the swiftness in reaching the criminals.