Security forces seize huge quantities of subsidized diesel, gasoline intended for smuggling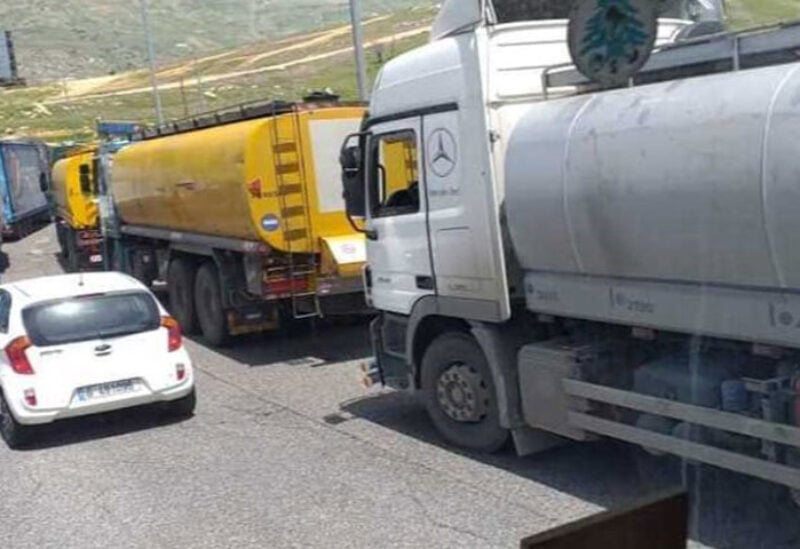 The General Directorate of the Internal Security Forces said on Wednesday that in the wake of intensive monitoring operations carried out by the ISF's Information Division patrols — to monitor the activity of gasoline and diesel smugglers within Lebanon's North Governorate — huge quantities of diesel and gasoline were seized after having been prepared for sale at the black market rate or for smuggling into Syrian territories.
Consequently, three suspects were arrested, after which they confessed to having planned to smuggle subsidized diesel with the aim to sell it at the black market rate after obtaining it from a warehouse in Aidamoun.
7 large-sized tanks, and two tanks containing 106,140 liters of diesel, as well
as 19,025 liters of gasoline have been seized.
The necessary legal measures have been carried out against those apprehended, in addition to the confiscation of the seized diesel and gasoline, as per the orders of the competent judiciary.
Meanwhile, endeavors are underway to arrest the rest of those involved.