Security situation is deteriorating, Fahmy says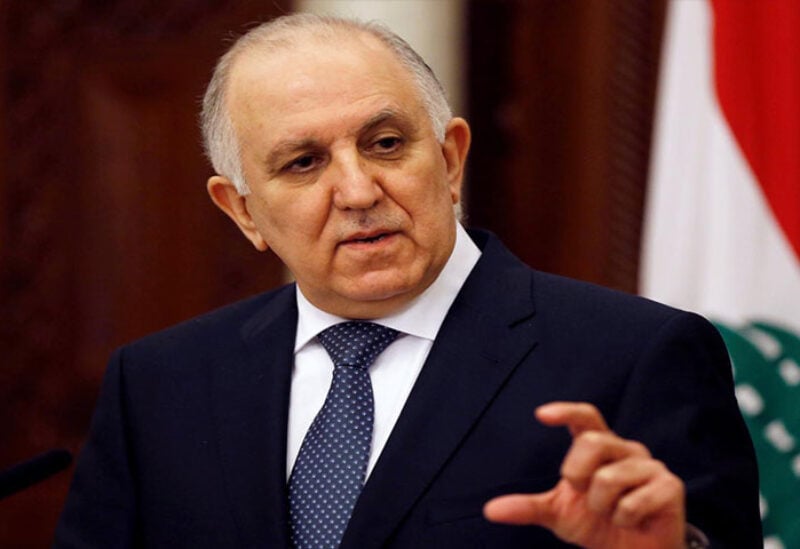 Caretaker Minister of Interior and Municipalities Mohamed Fahmy said that the country's security and social situation is deteriorating day after another.
"We have approached what I have warned several days ago. Security at the crossing borders and smuggling can be controlled, but we cannot make such achievements amid the absence of a government," Fahmy said.
Fahmy said during an interview with Al Jadeed TV: "There is possibility to visit Syria as long as relations exist between two countries."
Fahmy stressed that "the members of the security forces or the armed forces are not quitting yet, however, some members are taking unpaid leaves, which is their right." He added that 80 percent of the members are returning to work, and those who are escaping will be held accountable by the judiciary.
Fahmy denied that he is currently a candidate for prime minister, pointing out that there is a president designated by the Parliament. He added: "I nominate the Army Commander, General Joseph Aoun, for the presidency of the republic, to succeed President Aoun."