Shea sends letter to Mikati: There is no need to be concerned about US Penal Code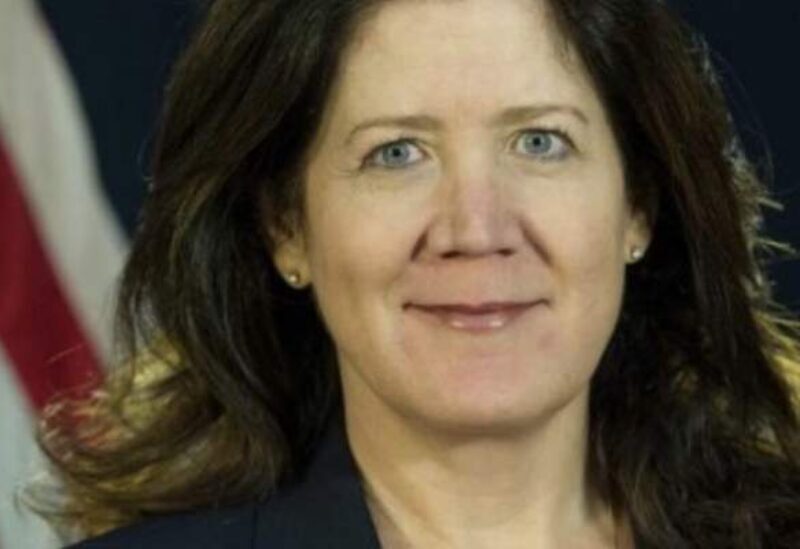 This afternoon, Prime Minister Najib Mikati met with US Ambassador to Lebanon Dorothy Shea in the Grand Serail.
"I conveyed to Prime Minister Najib Mikati an official letter from the US Treasury Department, in which she answered some of the concerns that the Lebanese authorities had regarding regional energy agreements that the US helped facilitate and encourage between Lebanon, Jordan, and Egypt," Shea said after the meeting.
"There will be no US sanctions law issues, and this message symbolizes a forward momentum and a significant event as we continue to make progress toward more sustainable and cleaner energy to help alleviate the energy problem of the Lebanese people," she added.
Prime Minister Mikati received the United Nations Resident Coordinator in Lebanon and Humanitarian Coordinator Najat Rushdie, during which the general situation in Lebanon and ways to assist the Lebanese people in overcoming their current crises, as well as the activities of United Nations agencies and organizations in Lebanon, were discussed.