Slight increase in black market dollar.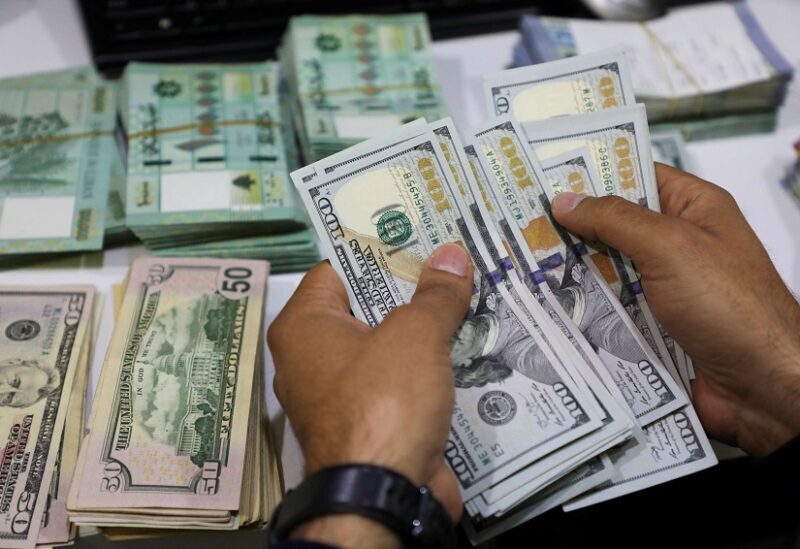 The black dollar continues in its fluctuation, especially after the circular issued by the Governor of the Banque du Liban, Riad Salameh, yesterday
In this regard, the dollar recorded this Thursday morning, 44,100 Lebanese pounds for purchase and 44,000 Lebanese pounds for sale.
Salameh had indicated, in a statement, that "the exchange rate of the US dollar rose 2000 LL in the parallel market during the festive period, which extended for three days, as a result of speculation and smuggling of the dollar outside the borders."
He added, "This rise caused inflation in the markets, which harmed the Lebanese citizen, since prices in Lebanon are linked to the exchange rate of the dollar." Announcing that "based on that and on the basis of Articles 75 and 83 of the Monetary and Credit Law, the following was decided:
First, the price of Sayrafa was raised to 38,000 LBP
Secondly, the Banque du Liban buys all the Lebanese pounds and sells the dollar at the Sayrafa price of 38,000 LBP.