Slight increase in dollar exchange rate on black market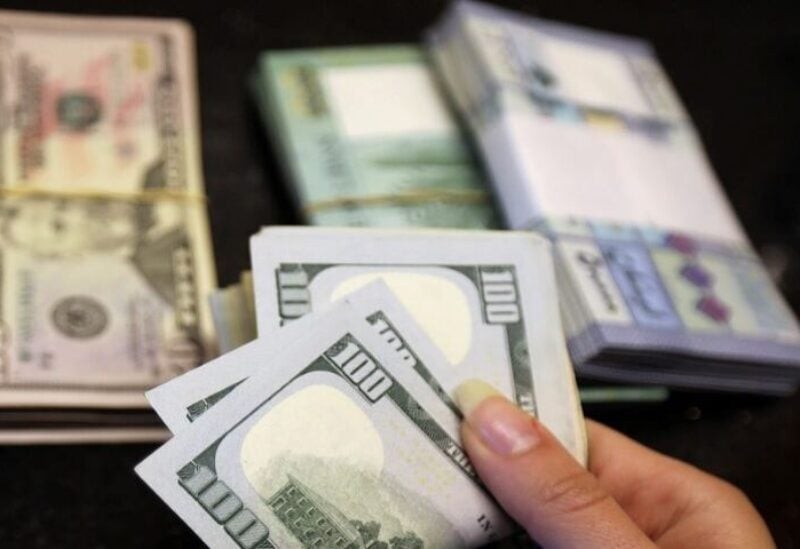 On Tuesday morning, the black-market dollar recorded a slight increase, trading between 23,650 LBP against dollar for purchase and 23,600 for sale.
The dollar has closed at 23,100 Lebanese pounds yesterday.
The Lebanese pound has lost more than 93 percent of its value since summer 2019, when it began breaking away from the exchange rate of 1,500 LBP to the dollar, which has been pegged since 1997.
Economists warned of the impact of Lebanon's problem with the Gulf nations on the Lebanese economic reality, pointing out that the production sectors that were an input for the dollar would be harmed, in addition to the closure of Saudi institutions in Lebanon.
The Syndicate of Money Changers in Lebanon fixed the pricing of the dollar exchange rate with a moving margin between the price of 3,850 pounds for purchase, and 3,900 pounds for sale, as a maximum.
The exchange rate of the dollar in the Central Bank of Lebanon remains at 1507.5 pounds per dollar.