Slight raise in black market Dollar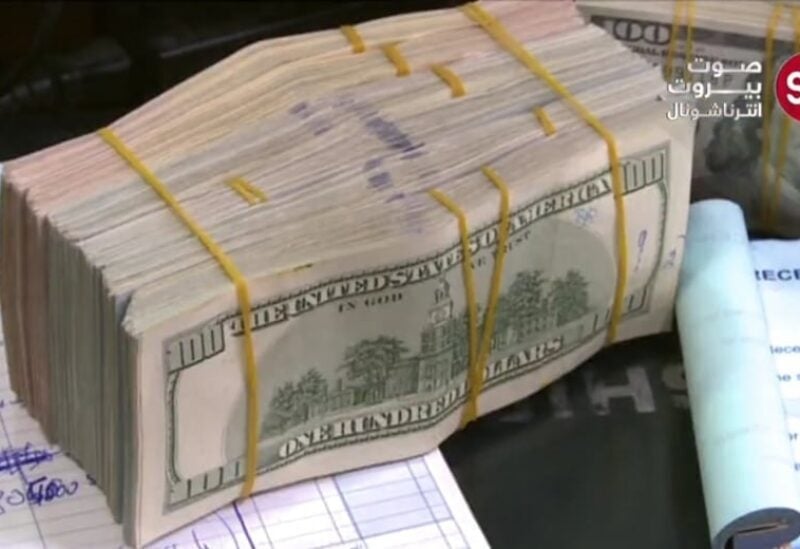 With the beginning of May, the price of the dollar on the black market rose slightly against the Lebanese pound, and this morning it recorded 12,275 pounds for purchase, and 12,325 pounds for sale.
Yesterday, Friday evening, the price of the dollar decreased, reaching 12,250 Lebanese pounds for sale and 12,300 Lebanese pounds for purchase.
The Lebanese pound has lost about 90% of its value since the start of the financial crisis in late 2019, and the formation of the government has continued to falter, despite the passage of 5 months since Saad Hariri was assigned to form it.
The banking and financial circles, merchants and supermarket owners are waiting for the launch of the electronic platform "banking" so that speculative operations and the exchange rate can be controlled, whether for stability or other approaches, regardless of the formation of a government or the delay in this process.