Souaid says Iranian occupation 'ended' Lebanese republic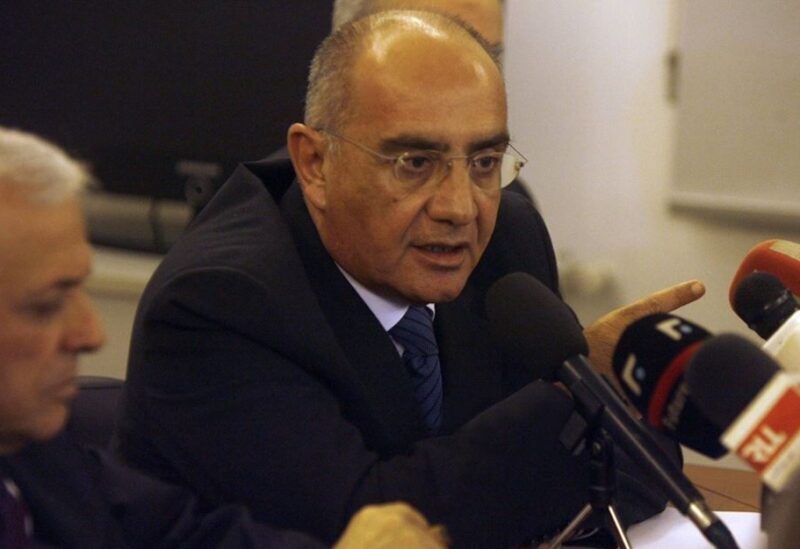 Former Lebanese lawmaker Fares Souaid lashed out at Iran on Tuesday, accusing it of destroying the Lebanese republic and all of the country's sectors.
"The Iranian occupation has ended the (Lebanese) republic and led to the fall of all banking, economic, touristic and agricultural sectors in Lebanon," Souaid wrote on Twitter.
"If the association of banks, the potato growers syndicate or the syndicate of hospitals wanted to confront .. you should work on lifting the occupation," he said, pointing out that the statements being delivered are useless.
Iran and its armed wing in Lebanon, Hezbollah, have come under fire by opposition forces which are blaming them for the severe economic crisis Lebanon is currently going through.
Hezbollah is accused, inter alia, of smuggling subsidized foodstuffs, fuel and other goods into the Syrian territories in a bid to support the Syrian regime while the Lebanese people are grappling with the worst economic crisis since the 1975-1990 civil war.