State Security issues warning over hidden subsidized foodstuffs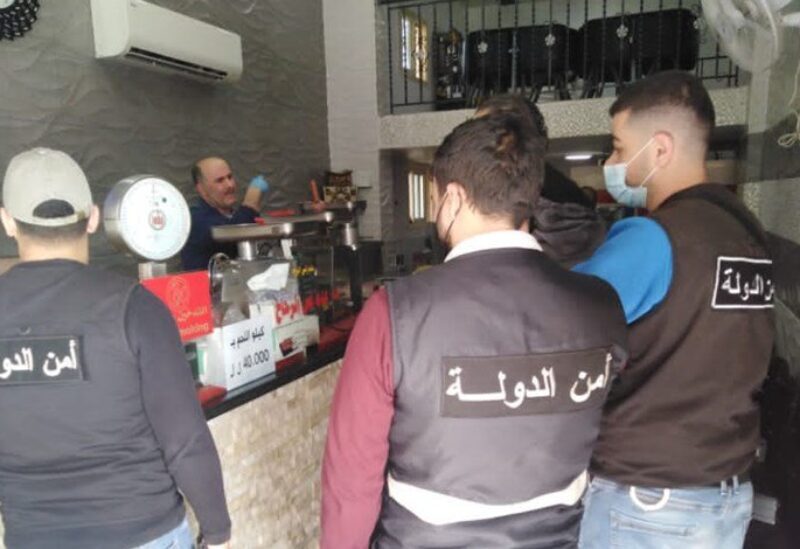 A patrol from the State Security bureau in Hermel raided on Friday a supermarket in Al-Ain town, northern Bekaa, amid reports that subsidized foodstuffs were hidden in its warehouse and not exposed for sale, the National News Agency reported.
The supermarket's owner was summoned and interrogated by the said bureau, NNA said, amid an intensified crackdown by the Lebanese authorities on traders who are engaging in monopoly operations.
The State Security bureau warned him that his supermarket will be "sealed with red wax" in case this incident occurs again, NNA said, adding that "as a result, the man exposed all subsidized items with the intention of selling them to customers as per the subsidized prices."
Lebanon's Central Bank had set a list of the commodities that shall be subsidized, including gasoline and flour products. However, there are increasingly recurrent reports about potential subsidy cuts which would cause havoc in the country if no alternative plan is created.
In light of this situation, some parties are engaging in monopoly by storing the subsidized goods and keeping them out of reach only to smuggle them subsequently in a bid to earn U.S. dollars.
The collapse of the Lebanese pound, which fell to 11,150 to the dollar today, has slashed about 85% of its value in a country relying heavily on imports.