Swiss court rejects bid to cloak accounts in Carlos Ghosn probe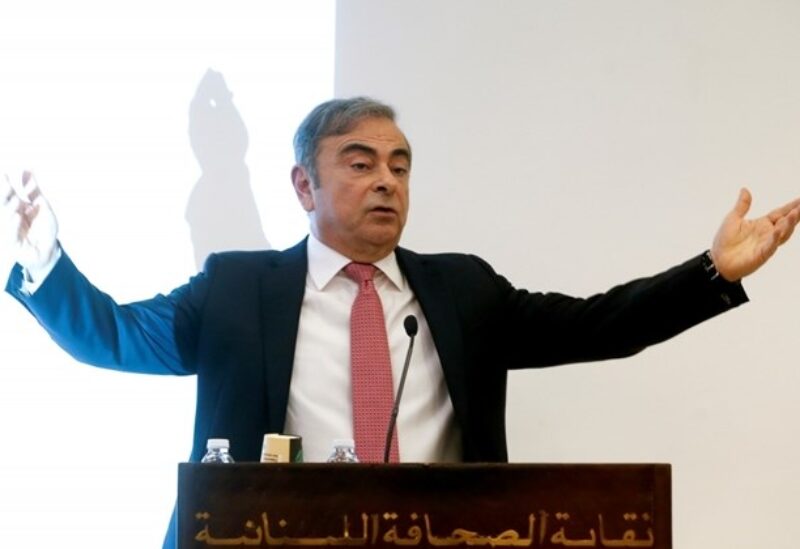 An Arab businessman's petition to prevent Japanese authorities from obtaining bank account details for their probe into fugitive former car executive Carlos Ghosn was dismissed by a Swiss court on Friday, according to a judgement announced on Friday.
Since fleeing to Lebanon from Japan in late 2019, Ghosn, the architect of the Renault-Nissan auto alliance, has been fighting several probes and has stated that he expects to clear his name in financial misconduct accusations against him.
When Ghosn was arrested in Japan in 2018 on charges of under-reporting his income and exploiting corporate cash for personal gain, he was chairman of both Nissan and Mitsubishi and CEO of Renault. He has categorically denied any misconduct.
Prosecutors in Japan requested legal assistance from Switzerland in order to obtain documents from a bank account owned by a Ghosn associate. Last year, Zurich prosecutors agreed to send them over, prompting an appeal from the unidentified associate, which the Federal Criminal Court denied on Friday.
According to the judgement, "the Japanese authorities have concrete indications that funds of allegedly illicit origin may have been put in two accounts in the complainant's name" at two unnamed banks.
The name of the business associate who filed the appeal was not mentioned in the judgement. Prosecutors in Zurich only described him as an Arab businessman with accounts at two Zurich-based banks that they did not name.