Tenenti: UNIFIL has full freedom of movement and the right to patrol within its area of operations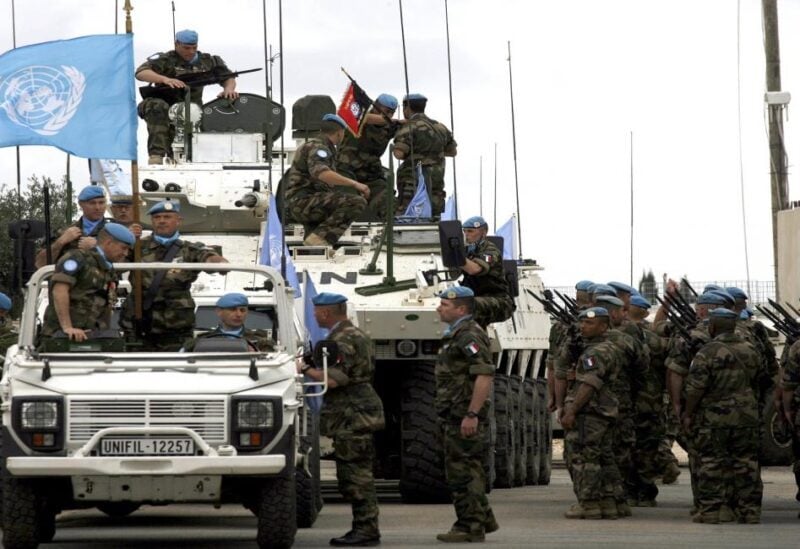 UNIFIL spokeswoman Andrea Tenenti announced that on Saturday, a group of men in civilian clothes arrested UNIFIL peacekeepers while they were on a routine patrol in the vicinity of Arab Louwaize village in southern Lebanon, adding that "civilians threatened peacekeepers and tried to disarm them."
"Under UN Security Council Resolution 1701, UNIFIL has full freedom of movement and the right to patrol within its area of operations," Tenenti explained.
He continued: "The Secretary-General of the United Nations and the Security Council strongly condemned the recent series of deprivation of freedom of movement, noting that the full freedom of movement of UNIFIL and the security and safety of its personnel is an integral part of the effective implementation of its tasks under Resolution 1701," stressing that "our primary concern is maintaining stability in southern Lebanon in coordination with the Lebanese Armed Forces and with the support of the residents of southern Lebanon.
"We, in UNIFIL appreciate our long and fruitful relations with the local community," noting that "every day, peacekeepers carry out hundreds of patrols and operations aimed at maintaining stability in southern Lebanon and providing assistance to local communities," Tenenti indicated.
He concluded by saying: "Attacks, threats and acts of intimidation against UNIFIL peacekeepers who serve the cause of peace are a matter of grave concern, and we call on the Lebanese Armed Forces to ensure the safety, security and freedom of movement of UNIFIL forces."