"The electrical strategy is vital," says Lebanese Minister of Energy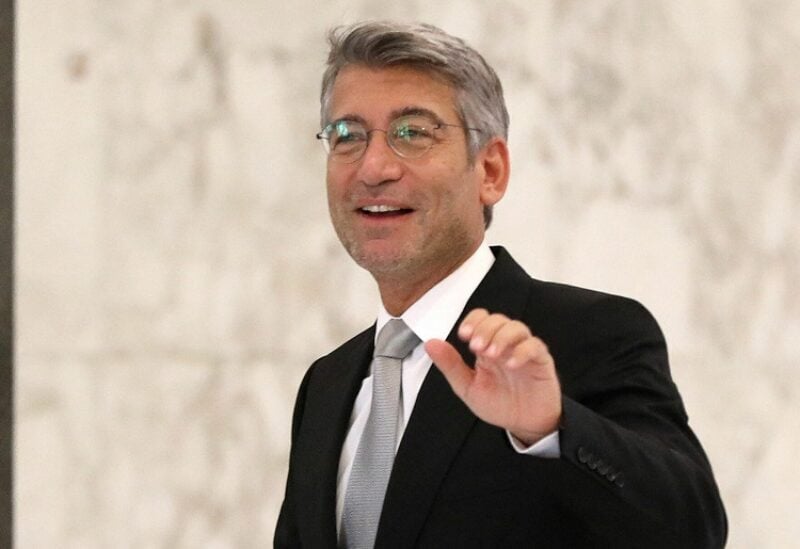 Prime Minister Najib Mikati met with Energy Minister Walid Fayyad at the Grand Serail to discuss the electrical sector's progress.
After the meeting, Fayyad stated, "The meeting with the Prime Minister was fruitful, during which we continued to discuss the plan to advance the electricity sector, noting that some of the words that were issued in the media about the cabinet session took the matter in another direction. PM Mikati valued in the session the quality of the plan that we presented, and it remains for us to agree on the endorsement of its major titles to be clear and accessible to everyone, and the plan notes the issue of renewable energy."
Waste must also be minimized, and suitable campaigns must be carried out with the cooperation of those affected, and the public sector must pay its bills, as must those responsible for the displaced and refugees, in addition to putting in place smart meters that force us to limit infringements."
"The Prime Minister would want the additional stations to be built as quickly as possible," he added, "and I told that we have made a very ambitious plan, and if we want to build stations, we need a period to prepare the letters of conditions and get the money that may be necessary by law. It takes a year and a half to launch the terms of reference, and another year and a half to begin construction, so the new stations will not be operational until at least mid-2024."
"I wished his country to conduct a cabinet session at the end of next week to adopt the plan that is essential to improve the electrical situation and to have a clear vision for the future that will lead our efforts toward its execution," he said.