"The pharmaceutical market is in chaos!", says Hassan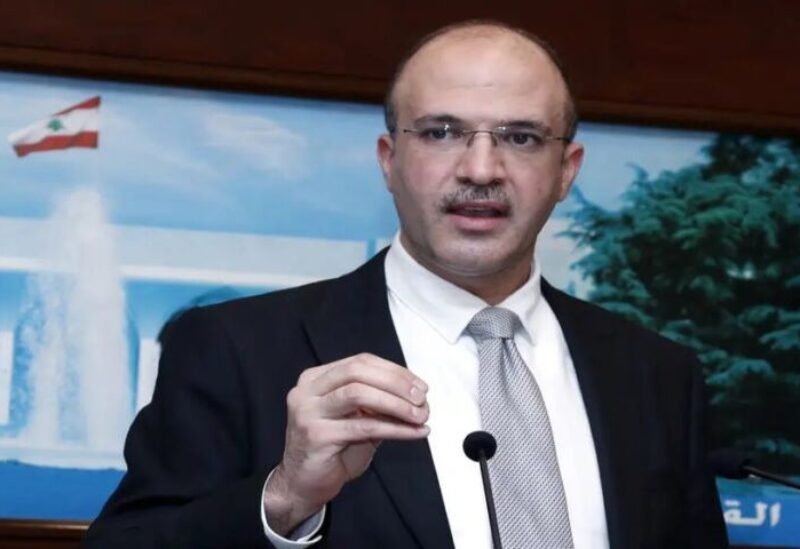 Caretaker Minister of Public Health Hamad Hassan announced that there are several medicines lost in the market. He said that the ministry is tracking the warehouses and the stocks and it will look over the bills that have been subsidized.
In an interview with LBCI, Hassan confirmed that the drug market is in chaos, and in order to be organized we must have all the data and indicators.
Hassan added: "We are waiting for the numbers and invoices from the Central Bank and the subsidized invoices to make sure of the stocks available in the companies. Everyone should see these stocks, and we have to set a mechanism for setting the medicine prices."