The reality behind the loud explosion heard in Beirut!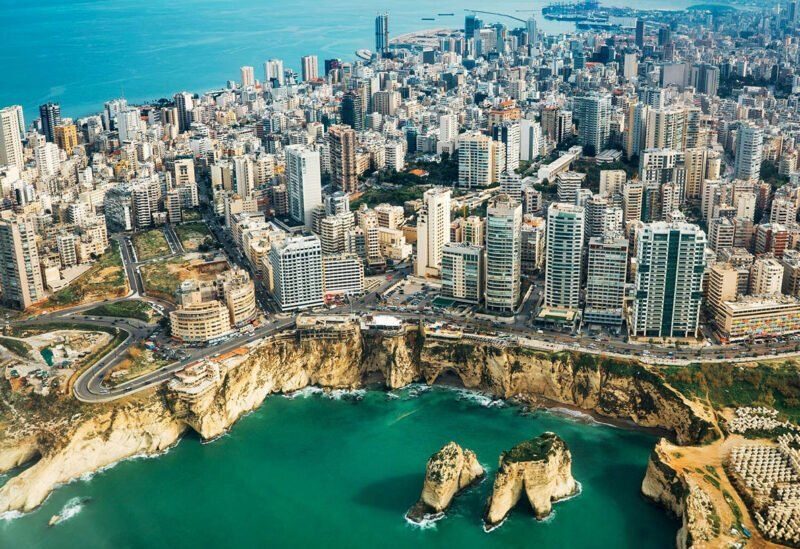 A loud explosion was heard in a number of areas that sparked panics among a large number of citizens.
Information obtained by An-Nahar from a security source stated that "no security incident occurred on the ground," pointing out that "it is likely caused by breach of sound barrier by an Israeli aircraft."
On the other hand, press information indicated that news about the sound of an explosion in Beirut was not true, and according to the initial information, it was either fake raids over most areas or a breach of sound barrier.