The skyrocketing prices of goods reflect the state's shortfall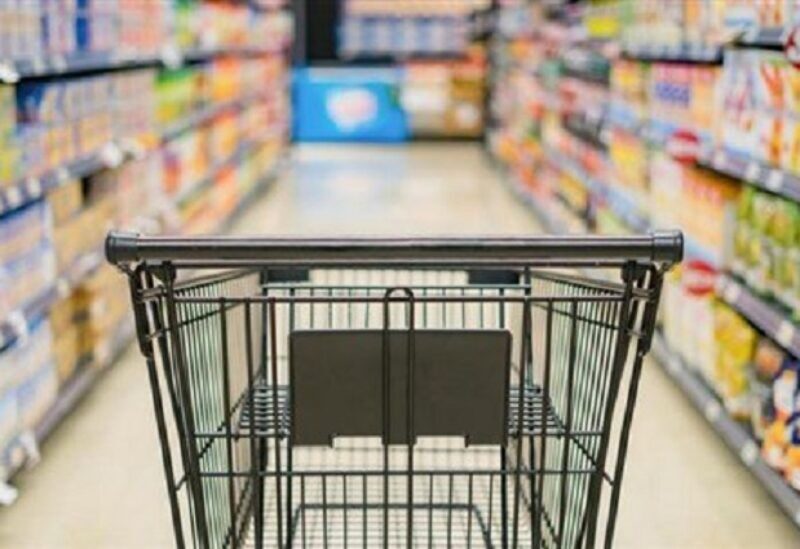 The Head of the Consumer Protection Association, Zuhair Berro confirmed that the soaring prices of goods currently reflect the state's shortfall in providing solutions amid the worsening financial meltdown.
He attributed this shortfall to the same policies adopted by officials ruling the country, while allowing merchants to continue looting the country.
Berro explained in a radio interview that the Consumer Protection Association is not the state, and therefore it does not have any decision other than going to the judiciary to prosecute those who exploit the consumer, and it did so, but the judiciary did not perform its duty.
Berro pointed out that the association also carried out dozens of campaigns related to the quality of food, water, and others, and put forward appropriate solutions, considering that without a change in authority and a change in the methods followed, the laws will not be effective.
Berro warned that development within the Lebanese society does not bode well, stressing that the situation requires a real revolution, which is not present in the country today.