"There is no gasoline shortage!" explains fuel distributors' representative Abou Chacra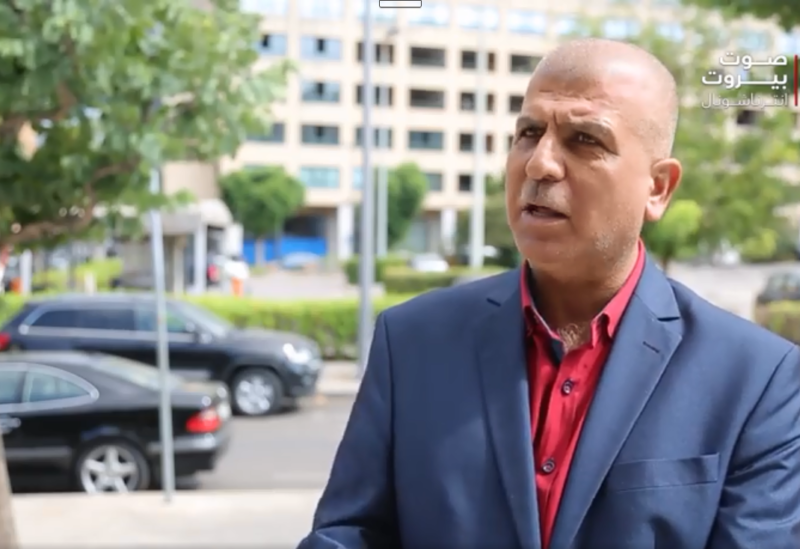 Fadi Abou Chakra, the spokesman of fuel distributors, stated that there is no fuel crisis, indicating that the gasoline issue would be resolved at the beginning of the week. He revealed to LBCI that there is a ship dumping its cargo into the tanks of oil importing firms, and that there are other items at some enterprises. "We are in communication with the proprietors of the enterprises, who verified that they would begin transferring the supplies to the stations at six a.m.," he stated.
In an interview with Voice of Lebanon 100.5, Abu Chakra confirmed that the Banque du Liban will continue to secure funds to support gasoline.