This is what David Hale said about the call for dialogue in Lebanon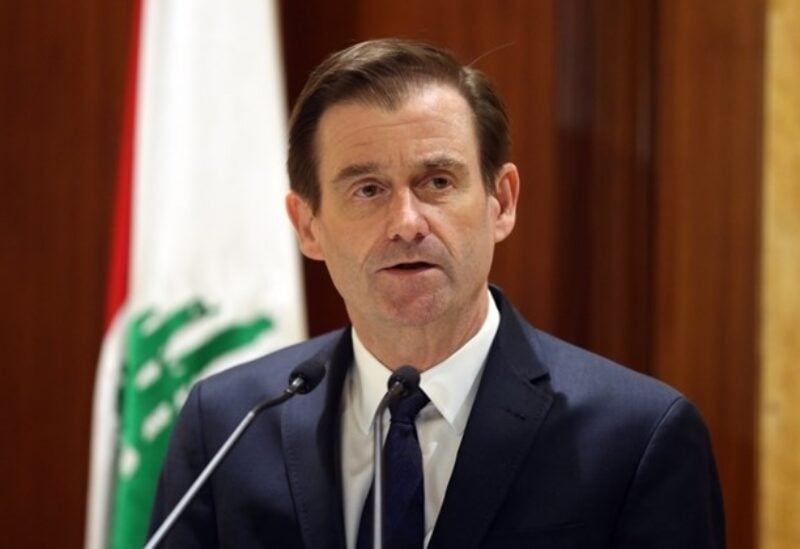 Former US diplomat David Hale is touring a number of Lebanese officials in a personal capacity, and not as an envoy from the US administration.
The meeting took place in the house of the presidential candidate, Representative Michel Moawad, with a number of opposition deputies. Hale stressed the necessity of holding the presidential elections on time, and the necessity of initiating reforms, because without reform, the situation will deteriorate further.
It is remarkable that Hale saw that all calls for dialogue are a waste of time, because previous experiences do not encourage, and dialogue is not revolving over the identity of the president. Rather, the parliament must play its role by electing, and when the authority is formed, reform and dialogue will begin with a clear and purposeful agenda.