Tomorrow's working hours for the social security offices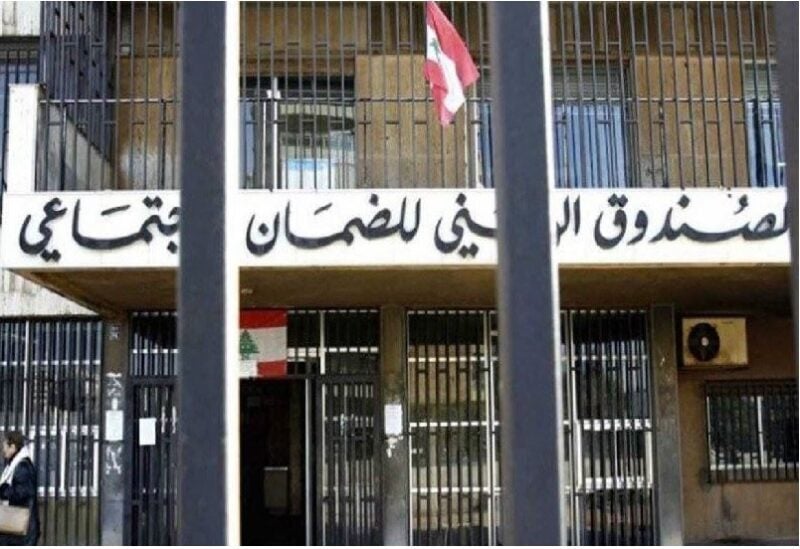 The Director General of the National Social Security Fund, Muhammad Karaki, issued a memo on the working hours in the fund's directorates and offices, starting tomorrow, Monday, stating:
Whereas, the third phase of the strategy to confront the Corona virus and the stages of gradually easing the restrictions of closure, the subject of the decision issued by the Presidency of the Council of Ministers No. 96 / m. s. Date 622021, starting on Monday March 8, 2021, therefore,
Managers, heads of departments, and heads of regional and local offices are tasked with organizing weekly rotation schedules for employees of the fund, who are reported to the Administrative Directorate, where the working hours are not less than four days for each person, in proportion to the good regularity of work.
Work continues exceptionally in the daily working hours currently in force, that is, from eight in the morning until two thirty in the afternoon until further notice.
Offices with less than 7 employees can cancel the shift and replace it by reducing the daily work hours by one hour in the afternoon.
All workers in the fund are required to adhere to preventive measures, especially wearing masks and social distancing. Fund managers, heads of departments and offices are also required to strictly apply preventive measures and take the necessary penalties, when necessary, against violators.
This memorandum shall be enforced as of the morning of Monday, March 8, 2021, and it shall be communicated to whomever is required.