Tourism institutions looking forward to the festive season to overcome the current stalemate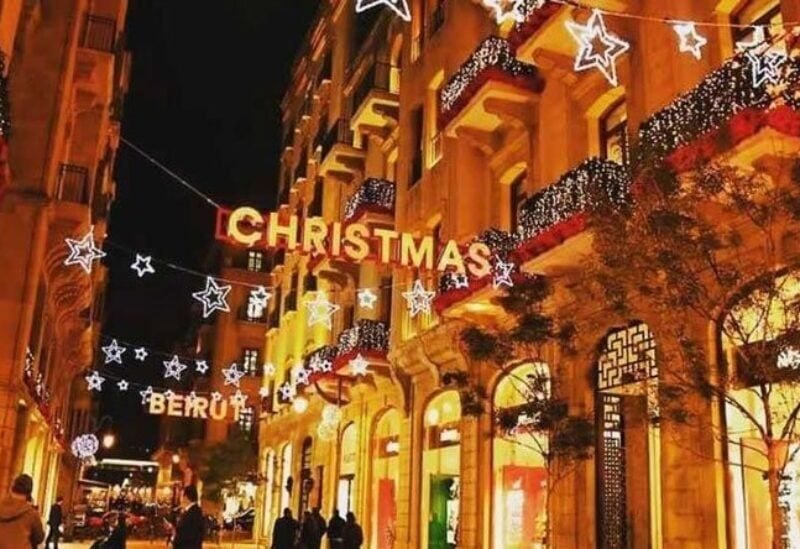 The Secretary-General of Lebanese Federation for Tourism industries Jean Beiruti announced that the sector is passing in a stagnation period awaiting the holidays.
In a radio interview, Beiruti pointed out that the current political confusion constitutes a major crisis, but at the same time we are counting on the return of the Lebanese expatriates to spend the holidays with their families in Lebanon, which helps in reviving the economic movement.
Beiruti stressed that the sector is trying to withstand amid the ongoing crises, as the operational costs have become high, and all raw materials are being paid in fresh dollars, while the revenues are in Lebanese pounds, which causes confusion in pricing.
On the other hand, Beiruti indicated that the sector had taken all preventive measures against the Corona virus, saying: "We were hoping that the state takes the required measures in its administrations and against its employees regarding the vaccination process, rather than mistreating the tourism sector."