Traffic jams in front of gas stations to anticipate rising prices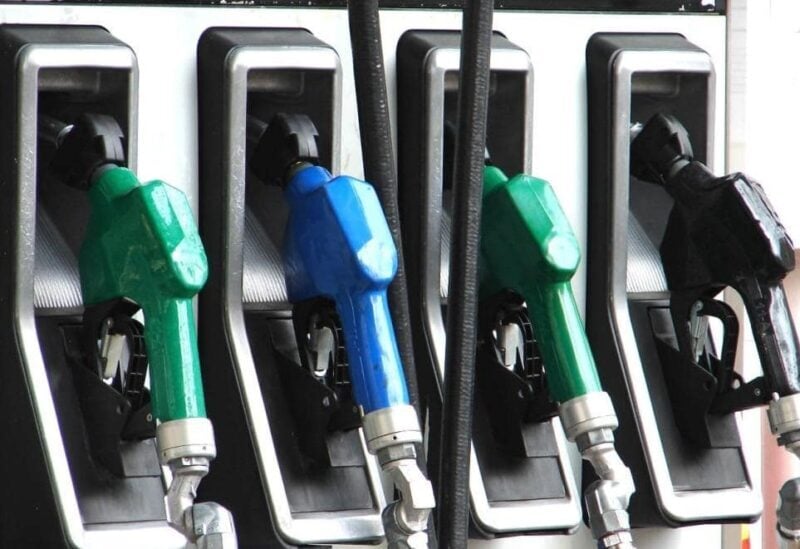 Before the fuel price hike, citizens rushed to petrol stations to fill up their cars before Wednesday. The Lebanese anticipate the rise in the price of gasoline tomorrow and flock to petrol stations before the fuel price schedule is published on Wednesday.
And the petrol stations that have opened their doors in Tripoli are witnessing a strong traffic jam by citizens to fill their cars.
Since this morning, citizens have gone to fill up cars with fuel, after the news that the price of gasoline will rise tomorrow, while many stations refrain from filling.