Traffic measures on Charles Helou Avenue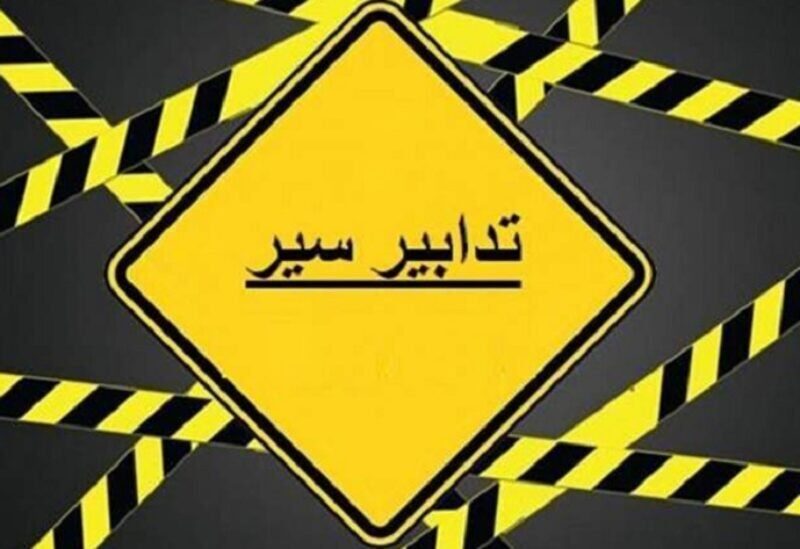 The General Directorate of Internal Security Forces, Public Relations Division, issued the following statement:
On the occasion of Independence Day, a civil show will be held on 22-11-2021, on Charles Helou Avenue / the western lane of the highway.
Therefore, starting at 13.00, traffic heading to Beirut will be diverted on the aforementioned route towards the Fish Market / Karantina junction.
The honorable citizens are kindly requested to take note, and abide by the directives and instructions of the Internal Security Forces, in order to facilitate traffic.