Transportation minister discusses "Lebanon sustainable low-emission transport systems" project with UNDP delegation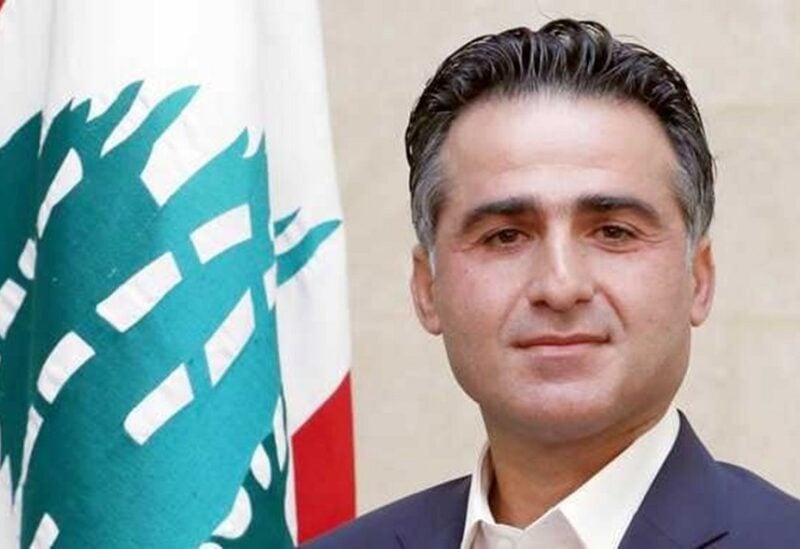 Caretaker Minister of Public Works and Transportation, Dr. Ali Hamieh, on Thursday held a meeting in his office with a delegation representing the United Nations Program "UNDP" in Lebanon, headed by Resident Representative, Melanie Hauenstein.
The reportedly discussed "Lebanon Sustainable Low-emission Transport Systems" project, and several strategic projects that involve the public transport sector, in addition to the development of an experimental public transport line based on the use of renewable, low-emission, and environment-friendly energy, by avoiding the use of transportation means that depend on fuel between Beirut, Byblos, and Tripoli. Minister Hamieh welcomed the delegation and affirmed his "openness to all international institutions supporting Lebanon, including the UNDP".
He also expressed his willingness to cooperate in drawing a new framework for all the projects that bring people closer and alleviate their pain.
The Caretaker Minister then expressed interest in "working on strategic projects that put Lebanon back on the political map in the region and working together to prepare a new legal framework for the public-private sectors partnership, so that the state becomes the regulator and the private sector the operator. This way, work will be integrated between the public and private sectors to enhance and strengthen the role of the private sector, especially that the state is not able to provide transportation across the entire Lebanese territories without the help of the private sector."