Tripoli's bakeries and flour mills received diesel overnight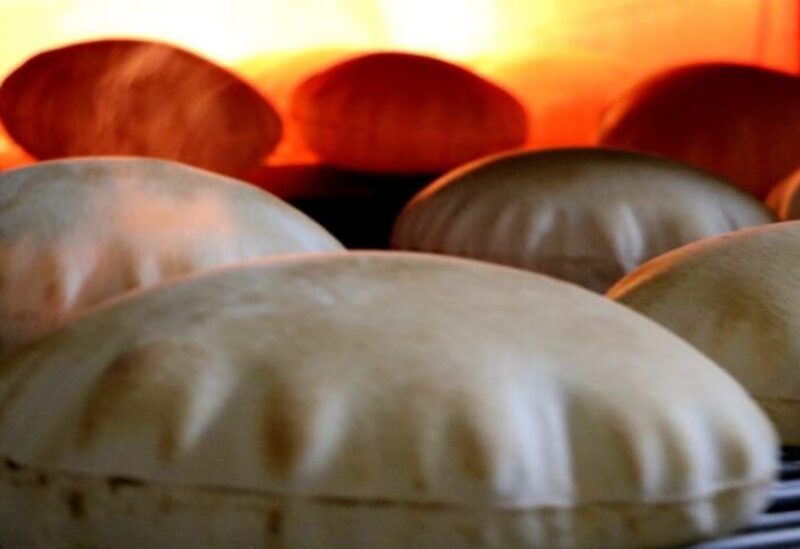 A patrol from the Tripoli municipal police and Army intelligence accompanied the tankers that distributed quantities of diesel to the bakeries and flour mills in Tripoli overnight.
The quantities were delivered according to the schedule received by Mayor Riyad Yamaq from the Ministry of Economy and Trade.
Tripoli Mayor has communicated with the Advisor to the Caretaker Prime Minister, Hussein Kaafarani, and agreed on distributing 50,000 liters of diesel fuel to Tripoli and the North.
The distribution process was carried out successfully, according to the schedule prepared in advance by the Ministry of Economy.
Yamaq said: "Of course, this quantity is not sufficient and does not meet the city's needs of diesel fuel. We hope to increase it in the near future, so that the bakeries and mills in Tripoli and the North can work to secure bread for citizens."