Truck loaded with gas bottles explodes in Akkar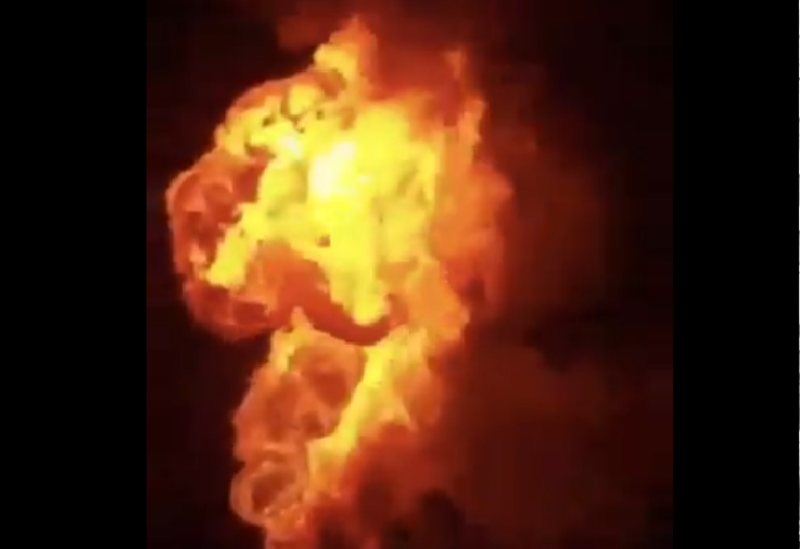 According to press information, a gas tanker for domestic use exploded in the outskirts of the town of Majdal in the Wadi Khaled border area in Akkar.
The fire engines immediately went to the place, where successive explosions were heard.
No human casualties have yet been reported, while the causes are still unknown.