Truck smuggling subsidized gasoline to Syria intercepted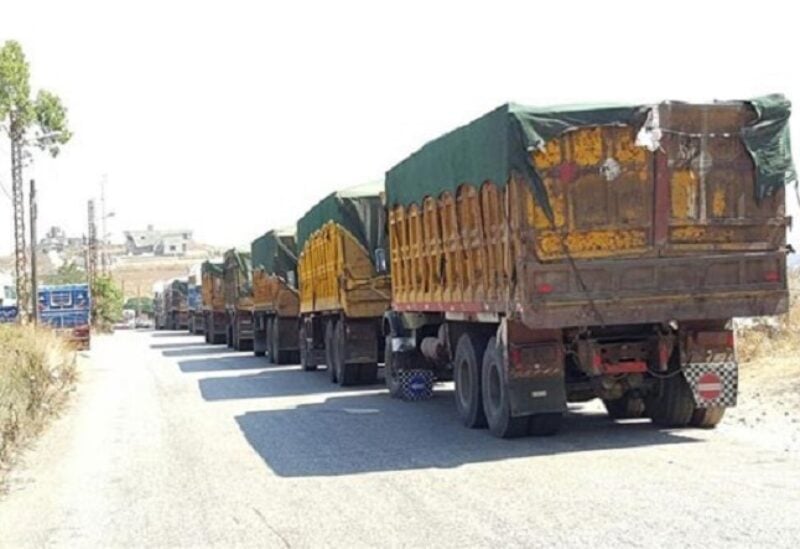 A number of protesters in the Akkar town of Bebnin intercepted on Monday a truck that was smuggling subsidized gasoline from Lebanon to Syria, according to a post published by activist Hussein Bazzi.
Following inspections, it was revealed that the truck's driver is a Syrian national from the Syrian town of Tal Kalakh. He was referred, along with the seized materials, to Al-Abdeh brigade headed by Colonel Sabra.
During investigations with the driver under the supervision of Sabra, he confessed that his partner who supplies him with oil derivatives is someone from the Abbas family from the Akkar town of Al-Husniya.
The driver said his partner receives gasoline supplies from a fuel station located in Jounieh, which was provided with large quantities of fuel by importing companies.
The Lebanese army command ordered the confiscated gasoline to be distributed to the town's residents and to the poor who live there.