Trucks loaded with fuel destined for smuggling into Syrian territories have been seized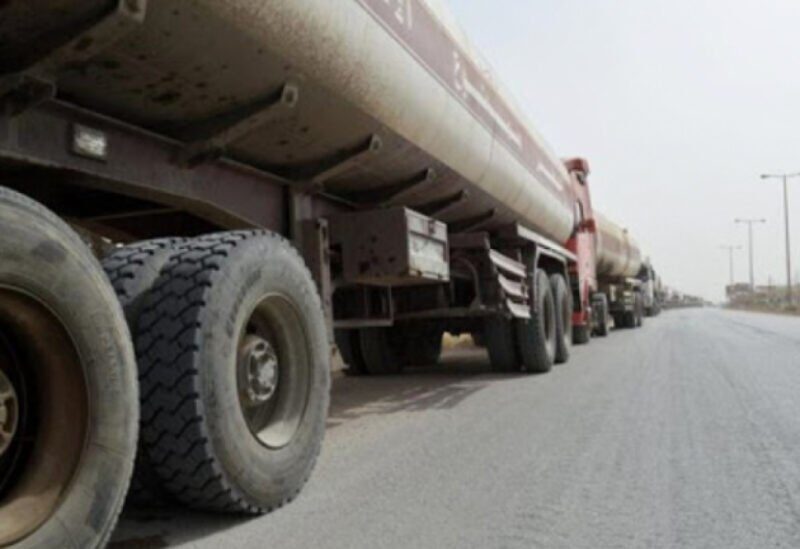 At night, an army patrol managed to seize trucks loaded with large quantities of petrol and diesel intended for smuggling out of Lebanese territory, on the Akkar-Hermel road, outside the town of Qobeit, Akkar.
In conformity with legal requirements, the truckloads were seized, their drivers and associates were arrested, and all of them, along with the seizures, were referred to the Competent Court. The investigations in the case are still ongoing.