Turkish ambassador visits Jumblatt following Chouf tour including al-Irfan & Farah social foundations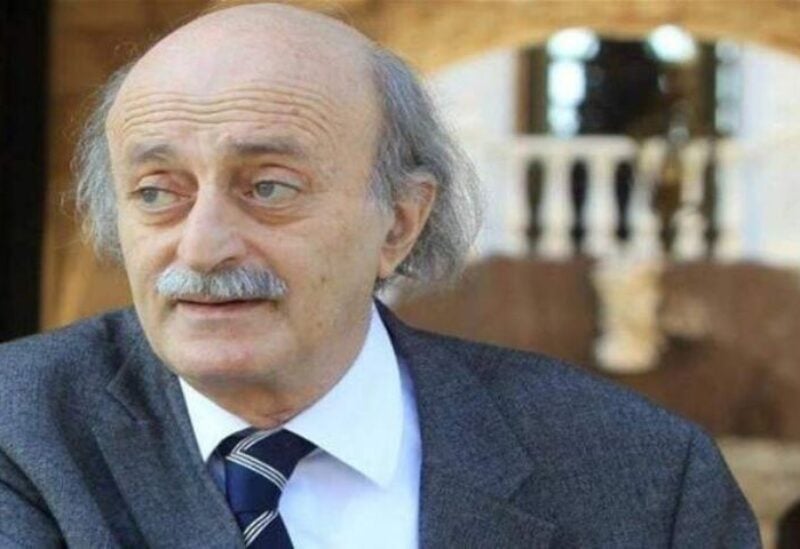 Progressive Socialist Party Chief, Walid Jumblatt, met Saturday at Al-Mukhtara Palace, in the presence of "Democratic Gathering" bloc head, MP Taymur Jumblatt, the Ambassador of Turkey to Lebanon, Ali Barish Ulusoy, accompanied by the Second Secretary Yitan Ozdan and the Coordinator of the TIKA office in Lebanon Orhan Aydin and his assistant.
The visit was a chance to discuss ways of promoting the joint relations between the two countries and prospects for cooperation.
Jumblatt held a luncheon in honor of the Turkish diplomat and his accompanying delegation, which was attended by MPs Marwan Hamadeh and Bilal Abdallah and senior PSP officials.
The Turkish ambassador had earlier toured the Chouf region to have a closer look at a number of projects sponsored by the embassy, including "Al-Farah Social Foundation" and "Al-Irfan Foundation" which he praised for their "humanitarian role", assuring that "Turkey stands by the Lebanese people in this difficult stage because the joint relations between both countries are historical brotherly relations."