Two drug dealers were arrested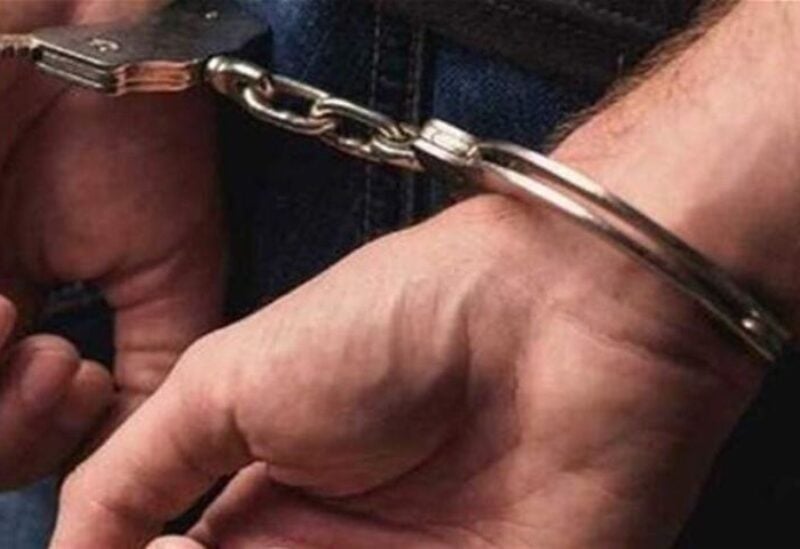 As part of the daily follow-up carried out by the Information Division of the Internal Security Forces to reduce drug dealing and promotion operations in various Lebanese regions, and after information was available on the promotion of drugs by unknown persons in various areas of Mount Lebanon governorate, the competent pieces of the Division intensified their field and information procedures, and as a result of investigations, their members were able to identify the suspects:
A.M. (2004, Lebanese nationality)
J.A. (2003, Lebanese nationality)
After a check in Haddat-Baabda, police arrested two men on a white illegal motorcycle.
By searching the motorcycle, a quantity of weed, "plastic medicine" containing white material, 3 nylon bags, a box of smoke containing roll paper, and two cellular phones were found.
They were going to the Mount Lebanon area to deal with a large number of customers.
The legal requirement was carried out against them.