UN Security Council extends UNIFIL's mandate one more year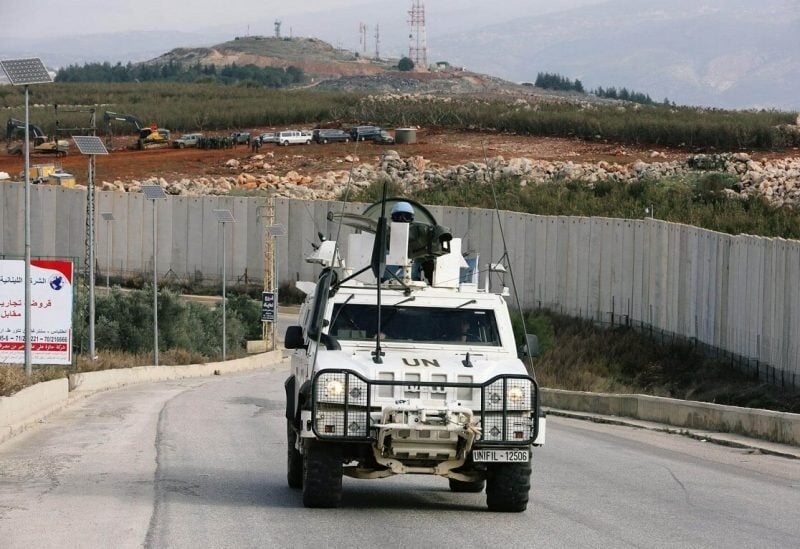 The United Nations Security Council announced, at its meeting today, the extension of the United Nations multinational peacekeeping force in southern Lebanon "UNIFIL's" mandate for one more year.
The new resolution reaffirmed the mandate of UNIFIL, as stipulated in Resolution 1701, but the Security Council requested UNIFIL in the resolution, to take temporary measures, to support the Lebanese Armed Forces with non-lethal materials such as food, fuel, medicine and logistical support, for a period of six months within the limits of the available resources.
The Council also strongly urged more international support for the Lebanese Armed Forces, while emphasizing the need for an effective and permanent deployment of the Lebanese Armed Forces in southern Lebanon.