US Embassy in Lebanon has provided $40 million in humanitarian help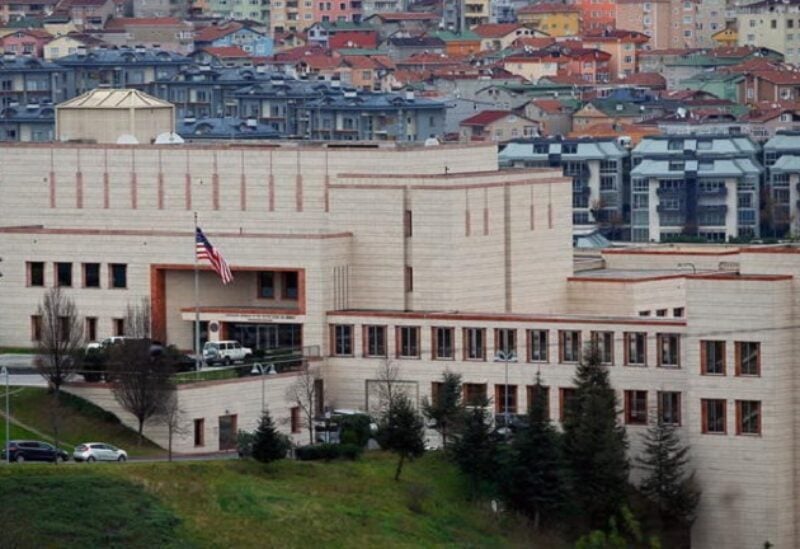 According to the US Embassy in Lebanon, the US Agency for International Development (USAID) is providing an additional $40 million in humanitarian assistance to vulnerable people in Lebanon as they deal with the effects of the ongoing economic and financial crisis, the COVID-19 pandemic, and ongoing displacement caused by the Syrian civil war.
"As Lebanon's single largest provider of humanitarian relief, this new funding increases US humanitarian assistance to Lebanon to more over $440 million since October 2020," the embassy said in a statement.
With this funding, USAID's Office of Humanitarian Assistance will collaborate with the United Nations World Food Program to deliver emergency food assistance to almost 740,000 individuals, including vulnerable Syrian and Lebanese refugees, for a four-month period.
The US Embassy stated that this new donation comes at a time when the Lebanese currency has lost 95 percent of its value in two years, and the country's interlocking crises continue to increase food insecurity and people's capacity to afford basic commodities.
The embassy stressed that the United States is deeply concerned about the growing humanitarian needs in Lebanon and the lack of adequate humanitarian funding to address them, noting that the United States is urging other donors to increase their contributions to this international response.