US offers $10 mln reward for information on Salim Ayyash who is involved in the assassination of Martyr Hariri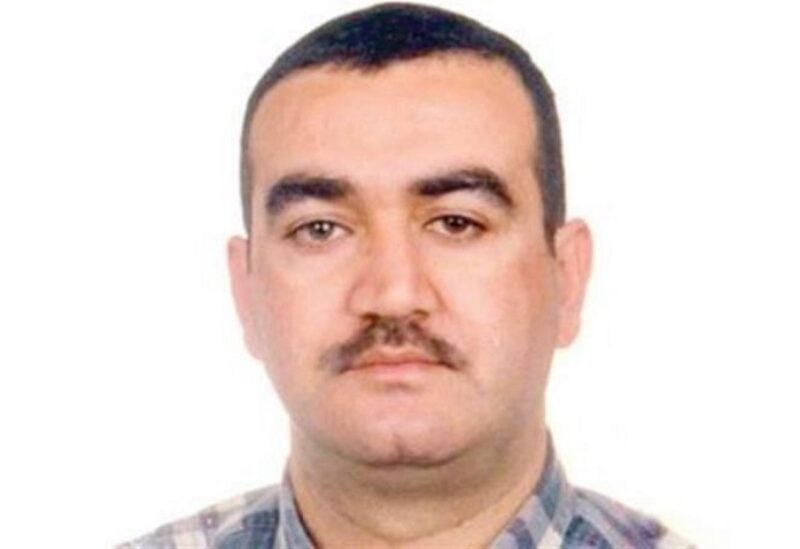 "Rewards for Justice" of the US State Department is offering a reward of up to $10 million for information on Salim Jamil Ayyash, a member of Hezbollah involved in the assassination of Martyr Rafik Hariri.
Ayyash, also known as Salim Jalil Ayyash and as Jabber, is a senior operative in Hezbollah's Unit 121, the terrorist group's assassination squad, which receives its orders directly from Heizbollah secretary general Hasan Nasrallah. Ayyash is known to have been involved in efforts to harm U.S. military personnel.
On December 11, 2020, an international tribunal sentenced Ayyash in absentia to five concurrent life sentences on terrorism-related charges pertaining to the February 2005 suicide truck bombing in Beirut that killed Lebanon's former Prime Minister Rafik Hariri. The attack also killed 21 others and wounded 226 persons. The tribunal found that Ayyash led the assassination team that carried out the attack on Hariri, and that Ayyash was actively involved in the assassination on the day of the attack.
Anyone who can provide information about Ayyash may be eligible for a reward. The tweet was attached to the program's phone number.
The program asked those who had information about what was required to be sent via Telegram, Signal, WhatsApp, or through the private communication line on the Tor browser.