Vehicle rallies set out from different Lebanese regions, roam streets of Beirut all the way to the Port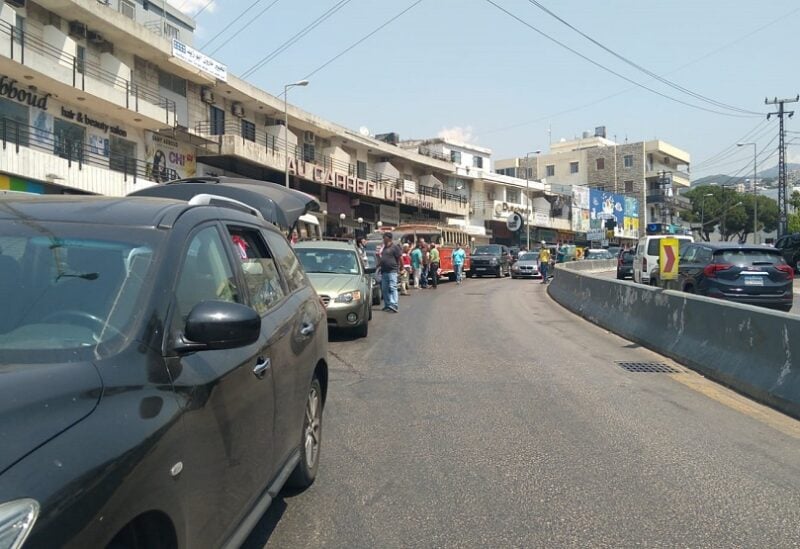 In commemoration of the first anniversary of the tragic Beirut Port explosion, vehicle rallies started from various Lebanese regions and roamed the streets of Beirut, far-reaching Beirut's Port nearby the "Emigrant's Statue" on Wednesday, NNA correspondent reported.
Protesters set out in their cars from Ashrafieh, Mar Mikhael and Gemmayzeh, carrying Lebanese flags, while some walked on foot, with the national anthem playing through loudspeakers, amid strict security measures.
A march also started from Armenia Street in Bourj Hammoud towards Martyrs' Square in downtown Beirut, and from there to the "Statue of the Emigrant", to participate in the central gathering to commemorate the devastating blast that shook the city and its port a year ago.
Also from outside the Electricité du Liban building, a large march set out, passing through Gemmayzeh, en-route to Beirut's Port.
Participants raised the Lebanese flags and banners demanding truth, justice, lifting of immunities, and holding anyone who had a hand in the explosion accountable.
A march also set out from Saint George's Bay in Beirut towards the Port area, far-reaching Martyrs' Square, organized by the Lebanese Communist Party, with slogans calling for the lifting of immunities and the trial of those involved in the port explosion.