Video: Beirut Fire Brigade extinguishes flames in Bchamoun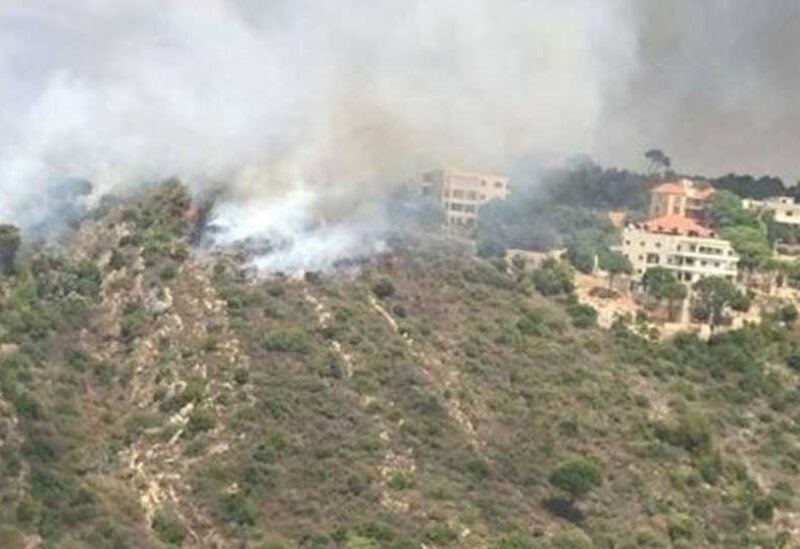 The Beirut Fire Brigade is still putting out flames in the Bchamoun neighborhood. Fires have erupted throughout the town since the early hours of the morning, and suffocation instances have been reported.
Nasser Yassin, the Minister of Environment, headed to the region to investigate the fire that broke out in the town's woods, and he followed up with the relevant authorities on the extinguishing operations and attempts taken to restrict the spread of the fire.
Yassin urged water tank owners to travel to Bchamoun and assist in putting out the fires.
The ministry urged "municipalities to remain aware and ready to avert fires and to prevent their spread if they do occur."