Video..Mysterious explosion rocks southern Lebanon, likely to be at a Hezbollah's weapons wearhouse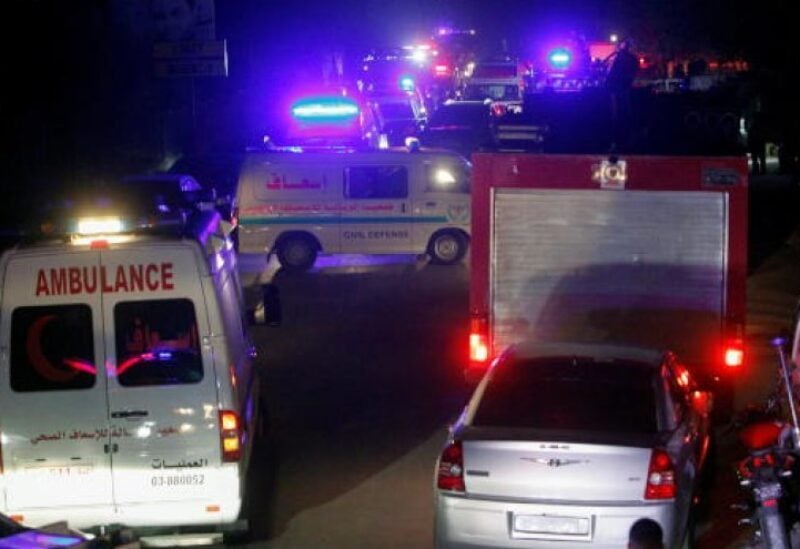 Explosions were heard tonight in an uninhabited area in Houmin in the Nabatiyeh district, southern Lebanon. The causes of the explosion are not yet known.
Local media reported that a large explosion occurred in the Deir al-Zahrani area in southern Lebanon. Accordingly, The explosion occurred at a non-residential area, where the cause of the explosion is still unknown.
Local media quoted residents of the area as saying that they saw fire broke out in the outskirts of the town, while eyewitnesses reported that "Hezbollah members rushed to the explosion scene, where they cordoned it off, and banned an "Islamic message" ambulance, affiliated to Amal movement, from heading towards the scene of the accident." ".
Some sources suggested that the area contains warehouses for Hezbollah.
Activists circulated a video that they said, was of the explosion, which occurred around 2 am Beirut time.