Was Judge Bitar summoned to the Supreme Judicial Council?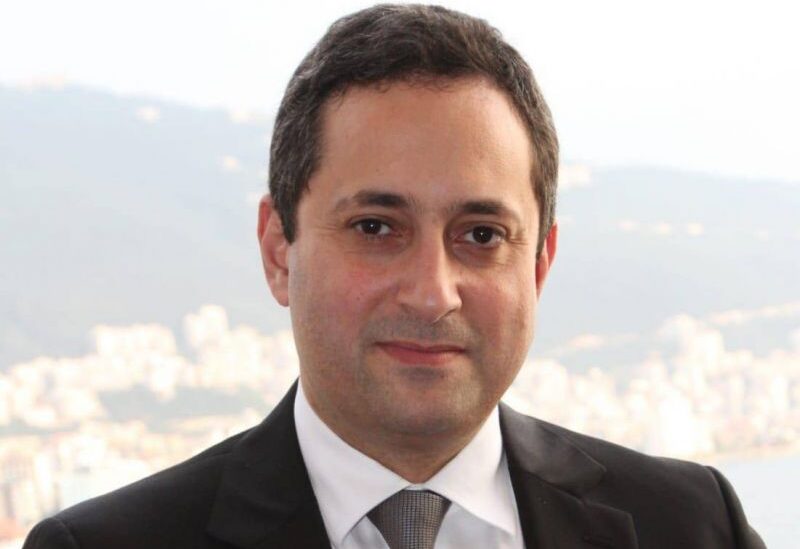 The LBCI TV quoting informed sources reported that the Supreme Judicial Council does not have on its agenda today any orders to summon the Judicial Investigator into the Beirut Port blast case Judge Tarek Bitar, and that the latter has not yet received any notification from the council.
The sources also added that Judge Bitar has once again contacted the Court of Cassation to decide on the dispute with Mawlawi in Ibrahim's file. He also wrote to the Supreme Defense Council to give him permission to prosecute Major General Saliba.