Was the fire at Beit Meri extinguished?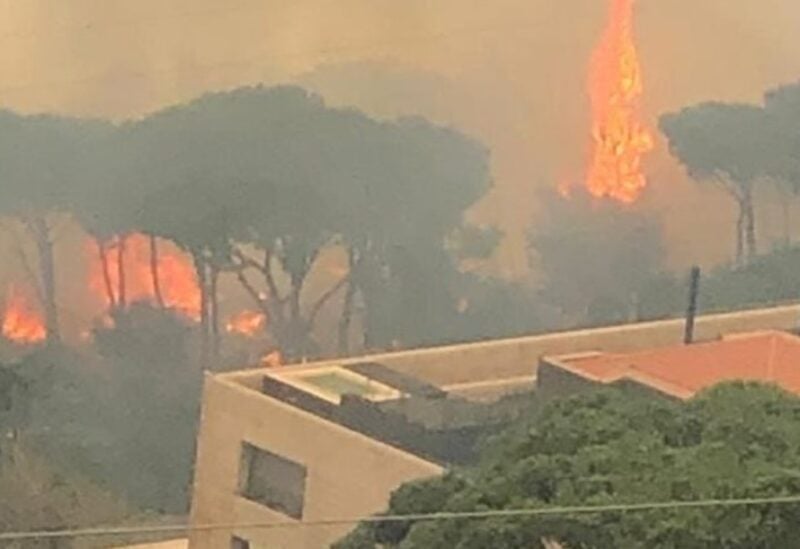 The mayor of Beit Meri confirmed that the fire is nearly out of control, but civil defense is still on notice, and the town is striving to obtain water because the neighboring water resources have been depleted.
According to reports, the fire in Beit Meri was rekindled yesterday afternoon due to high winds and terrible weather, leading the houses to be surrounded. Residents pleaded with water tankers in surrounding towns and civil defense centers in the area to intercede and provide water to the automobile so it could resume its work.
For his part, the Director General of Civil Defense, Brigadier General Raymond Khattar, confirmed yesterday that "work is underway with all the capabilities available and with the support of the army, and we seek to intensify efforts to protect people and their livelihoods, because the area of ​​the fire is large in Beit Meri." He said: "I do not want to pre-empt investigations, but it seems that a fire today is fake."
The Minister of Interior and Municipalities, Bassam Mawlawi, continued the operations to put out fires in a number of areas, especially in the Beit Meri area.