Wazni grants 14 billion Lebanese Pounds to Primary Education's Contractors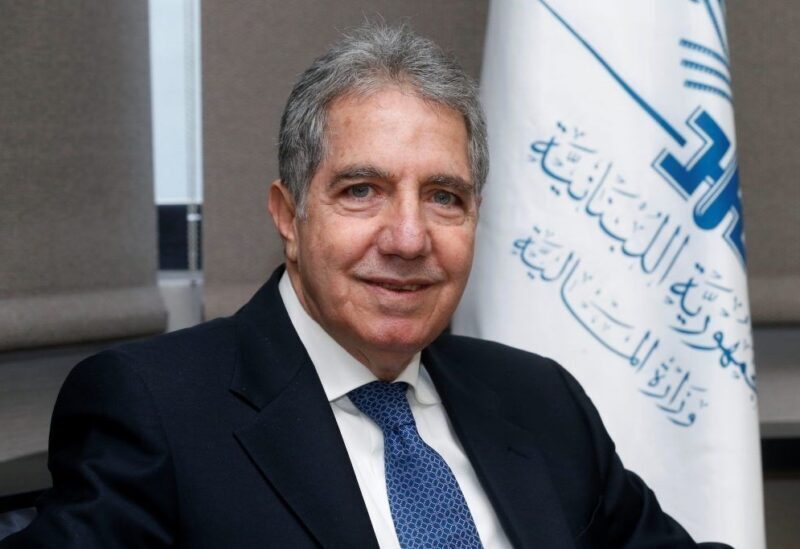 Dr. Ghazi Wazni, the Caretaker Government's Minister of Finance, issued an order authorizing the payment of 14 billion, 767 million, and 824 thousand Lebanese Pounds as an allowance for contractors in Primary Education.
It is worth noting that the Primary education contractors had earlier requested that Parliament Speaker Nabih Berri to issue a schedule of payments of the second semester that are due. They had also requested that Berri intervene swiftly to examine the situation.