Wazni: reducing fuel subsidies from 90% to 85%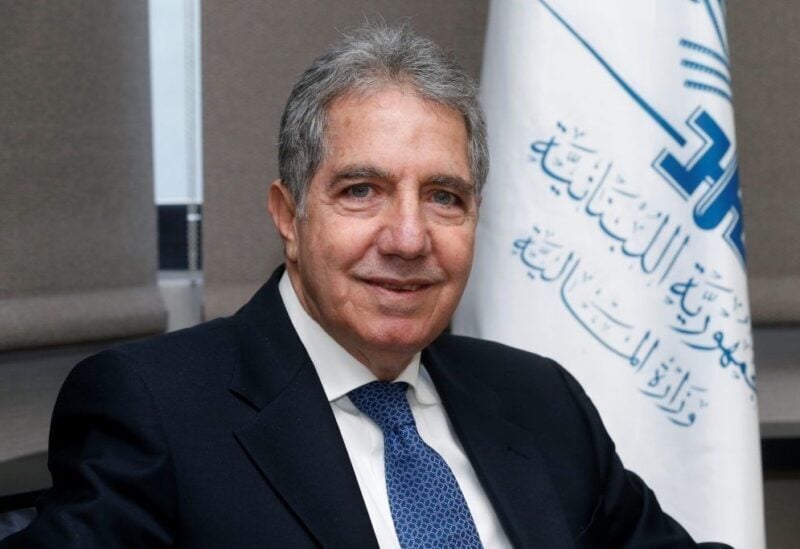 Minister of Finance in the caretaker government, Ghazi Wazni, announced that the ministry will reduce food subsidies and gradually raise fuel prices, explaining that fuel subsidies will reduce from 90% at the present time to 85%.
The deputies raised the problem of hundreds of cars crowding in front of the stations to obtain the completely lost gasoline in a number of regions, accusing import companies of not doing their duty in this regard.
The exchange rate of the US dollar against the Lebanese pound jumped from 15 thousand pounds, at a rapid pace since Tuesday morning, after exceeding 14 thousand pounds.
Faced with this deteriorating reality, several institutions decided to close their doors until further notice, while others began pricing in US dollars.