"We have ended our demonstration peacefully!" says Noun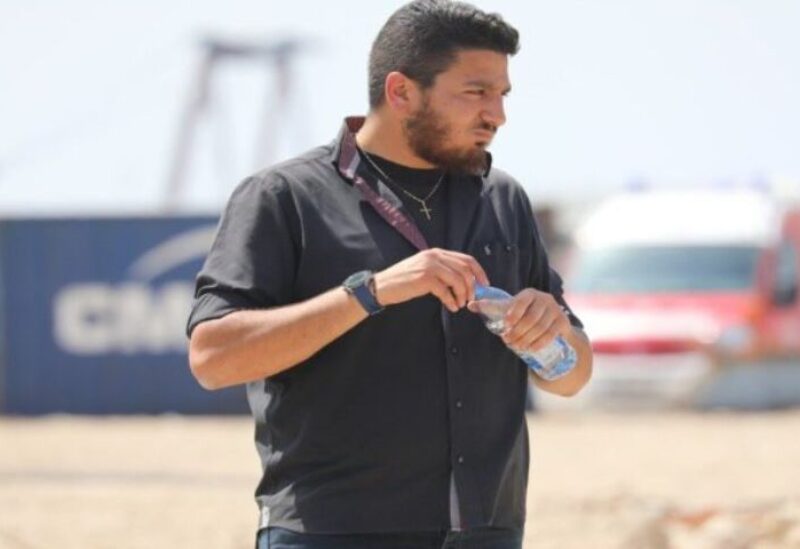 The brother of martyr Joe Noun, William Noun, confirmed that the families of the victims of the Beirut port explosion will head towards Judge Rola Masri's house on Tuesday, as part of their escalation steps in order to finalize the dismissal requests so that the file moves in the correct path.
Noun said in a radio interview: "We ended up our demonstration peacefully, and the solution was yesterday to go to Judge Suhail Abboud, but he indicated that every judge is his own master and that he is taking the required judicial measures."
He added: "We will escalate, if we find that there is need for it. There is nothing that we can lose anymore, and we are surprised in this country. We are asking for a fair investigation, and not demanding execution or imprisonment of anyone, and this is a proof how weak our judiciary is before politicians."
Noun said that the families of the martyrs demanded an international investigation because the explosion is a crime against humanity, and an investigation will be opened abroad in sessions that will be held in March.