Weather: Slightly cloudy skies, rise in temperatures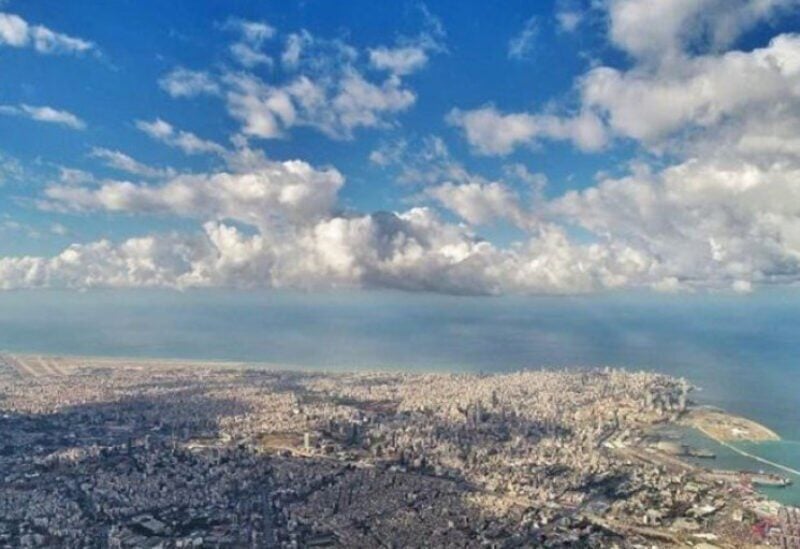 The meteorology department at Rafic Hariri International Airport forecast Wednesday's weather to be slightly cloudy, with a limited rise in temperature degrees.
Coastal temperatures: 20 to 31 degrees Celsius.
Mountainous temperatures: 14 to 28 degrees Celsius.
Inland temperatures: 14 to 33 degrees Celsius.
Surface winds: Southwesterly, with speeds between 10 and 35 km/hr.
Visibility: Good
Coastal humidity: 45% to 75%.
Sea: Low waves with surface water temperature at 25 degrees Celsius.
Sunrise: 05:37
Sunset: 19:47